Thanks to Alexander Russo (his blog and twitter account are among the ones I read first), I saw this chart appearing in the NAACP's report, Finding Our Way Back To First.
It's a useful report, and I especially liked their summary of another report from the National Center on Education and the Economy. They reproduced this chart: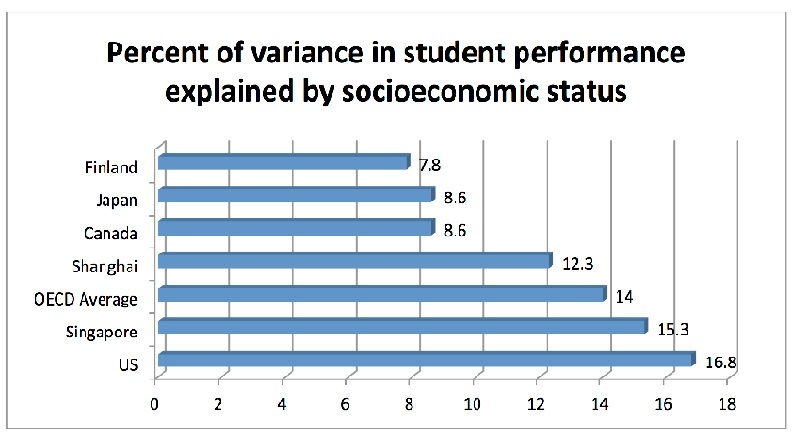 I'm adding this info to The Best Sites For Getting Some Perspective On International Test Comparison Demagoguery and to The Best Places To Learn What Impact A Teacher & Outside Factors Have On Student Achievement.