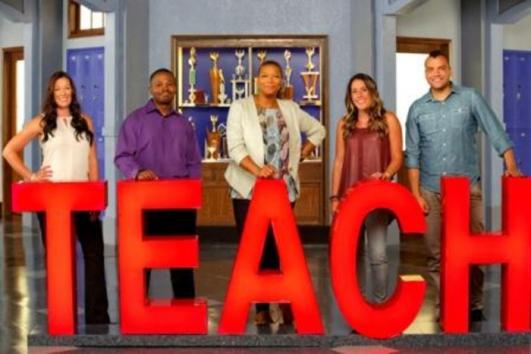 Davis Guggenheim is sure in overdrive to make-up for all the harm he caused with his awful movie, Waiting For Superman (see The Best Posts & Articles About The Teacher-Bashing "Waiting For Superman" Movie & Associated Events).
First, he worked with campaigners for The Dream Act to produce The Dream Is Now (that thirty minute film is embedded below).
Now, he's produced TEACH, a documentary following five teachers, that will air on CBS this Friday night. You can read a thorough review of it here at Education Week and see a trailer below.
He's still got a long way to go before he wipes the slate clean…..