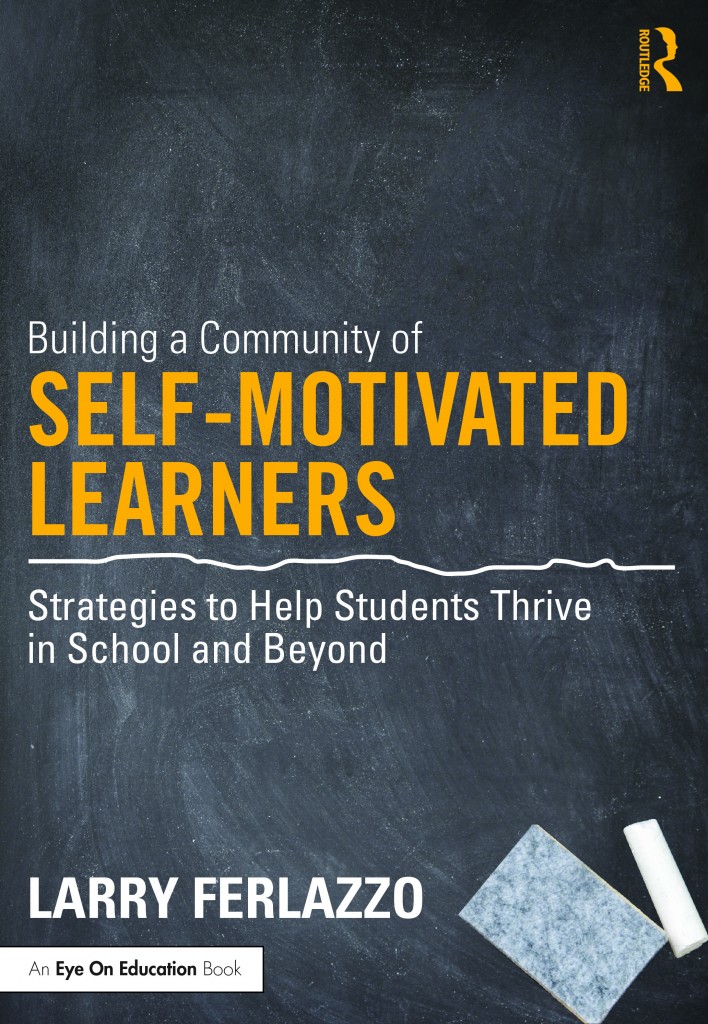 As regular readers know, the third book in my student motivation "trilogy" 🙂 will be published in early March of next year.
My publisher, Routledge, is now offering a twenty percent discount on pre-orders for that volume, and offering the same deal on my first two books, Helping Students Motivate Themselves and Self-Driven Learning, until December 31st.
You can read about the discount here, or just use the discount code IRK95 at their website.