'Getting What You Pay For' In Teacher Evaluations is my latest post at Education Week Teacher.
This last post in series on teacher evaluation shares commentaries from W. James Popham, Barnett Berry, Pia Lindquist Wong, Rick Stiggins and Derek Cabrera, along with thoughts from readers.
Here are some excerpts: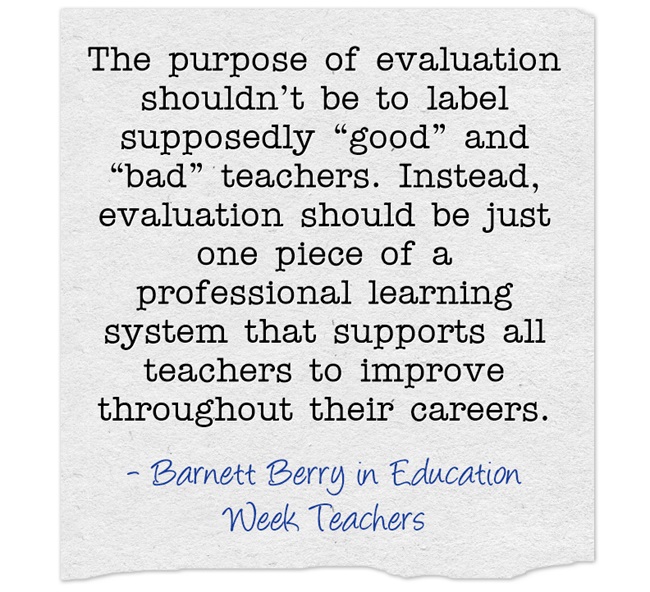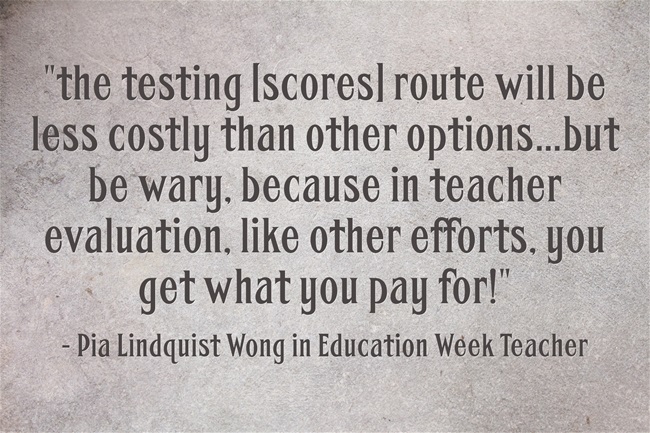 I'm adding the series to The Best Resources For Learning About Effective Student & Teacher Assessments.