I've just posted The Ten Best Classroom Q & A Posts Of 2014 over at my Education Week Teacher column.
I thought readers might find them useful.
Here's an excerpt from one of them: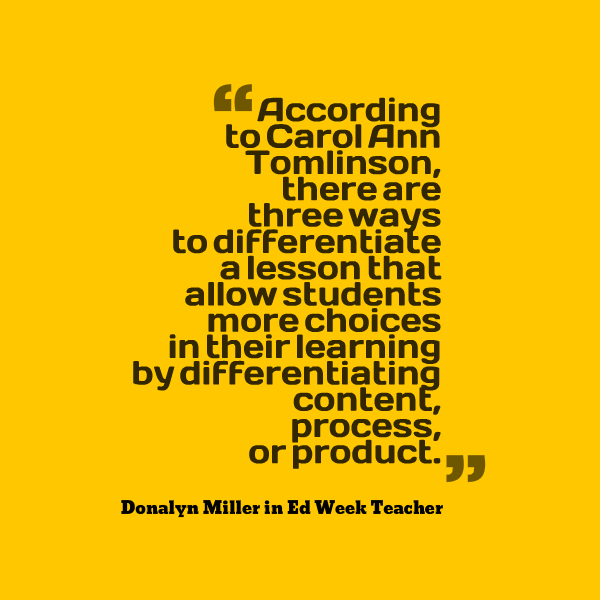 I'm adding it to All My 2014 "Best" Lists — So Far — In One Place.