Ten Principles For Vocabulary Instruction is the last post of a three-part series I've published in Education Week Teacher.
In this segment, Laura Robb and Amy Benjamin share their thoughts, and I also include readers' comments.
Here are some excerpts: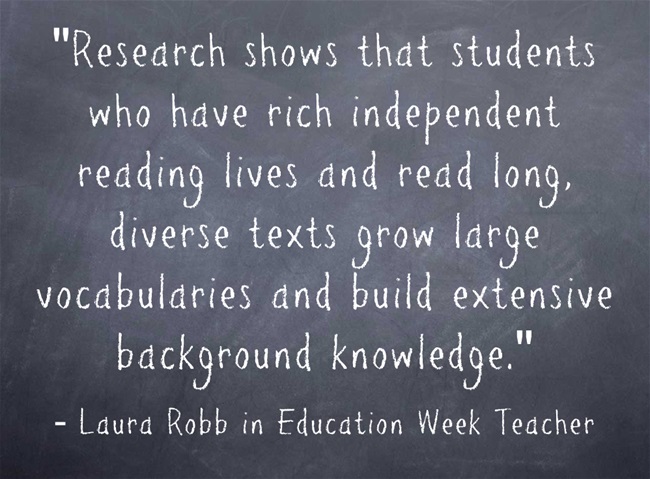 I'm adding a link to my series to A Collection Of "Best…" Lists On Vocabulary Development.