'Every Teacher Is A Language Teacher' is Part Two in my Education Week Teacher series on teaching English Language Learners in content classes.
Educators Margo Gottlieb, Maria Montalvo-Balbed, and Tracey Takuhama-Espinosa share English Language Learner teaching strategies in the final post in a two-part series.
Here are some excerpts: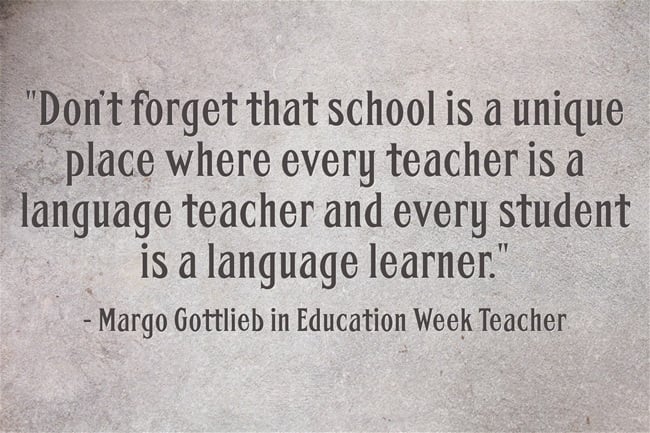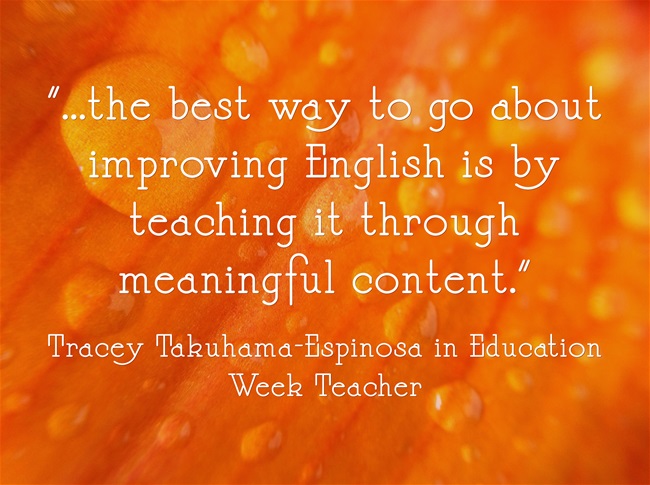 I'm adding the series to The Best Sites For Learning Strategies To Teach ELL's In Content Classes.