I've written a lot about the importance of being data-informed, as opposed to being data-driven (see The Best Resources Showing Why We Need To Be "Data-Informed" & Not "Data-Driven") and other issues related to education statistics.
Here are a few recent posts, articles and videos that have come to my attention and relate to the same topic.
First is the great post The McNamara Fallacy and the Problem with Numbers in Education by Carl Hendrick (thanks to AJ Juliani for the tip). Here's a quotation that Hendrick cites: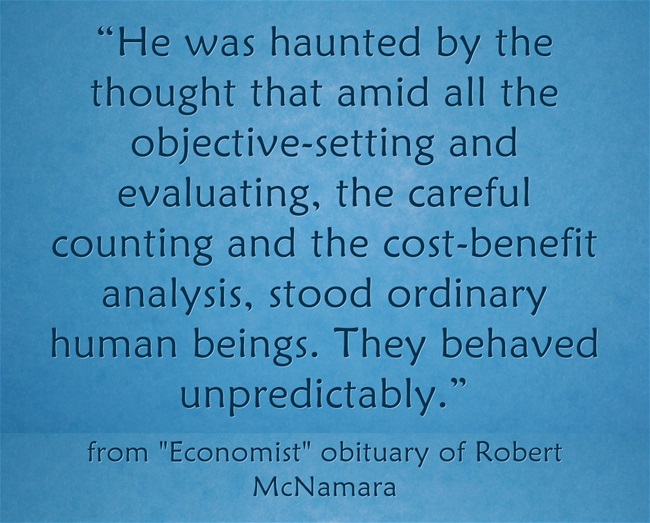 Then there is Juking the Stats:Over-reliance on data makes the public go blind post that appeared on Medium. I don't think it's the greatest post, but it did show this video from one of my favorite TV shows ever, The Wire. The scene is called Juking The Stats. It's on YouTube, but embedding is disabled.
Speaking of the Wire, speaking of stats, and in light of the Atlanta verdict, here's another related video (note that it has one use of the "F" word): Fix The Crime Statistics Or… (the embedding function is disabled on this one, too).