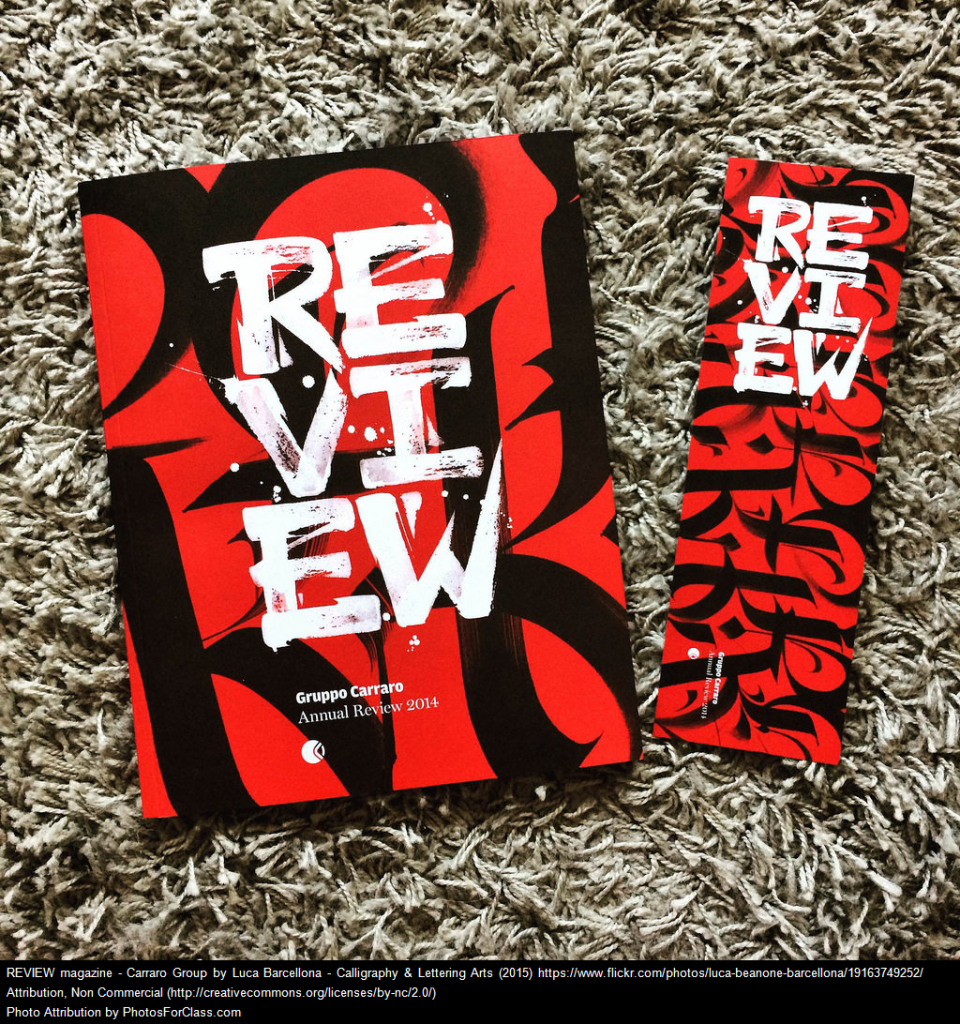 In what I think is a great opportunity, The New York Times Learning Network is sponsoring a student contest for writing reviews:
Do you have strong opinions about music, art, fashion, theater or books? Are you a cinephile or foodie?
If so, you're in luck. Between now and Nov. 24, 2015, we invite you to play critic and write an original review for our newest student contest.
What can you choose? Anything that fits into a category of creative expression that The New York Times covers — from architecture to video games.