Teacher Leaders Are 'Hungry To Learn' is Part Two in my Education Week Teacher series on teacher leadership.
In it, Laura Robb, Kylene Beers, Susan Chenelle, ReLeah Cossett, Christopher Lehman, Matt Townsley, Anthony Cody and Patricia O'Grady contribute their ideas on teacher leadership. I've also included comments from readers.
Here are a few excerpts: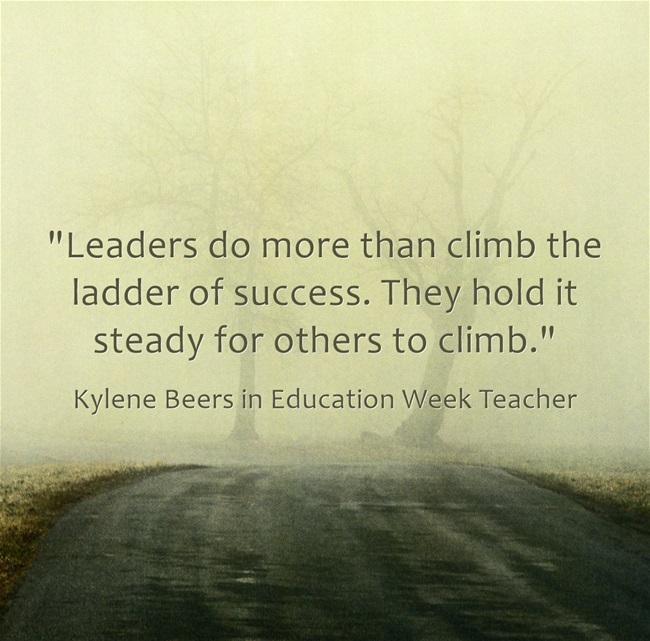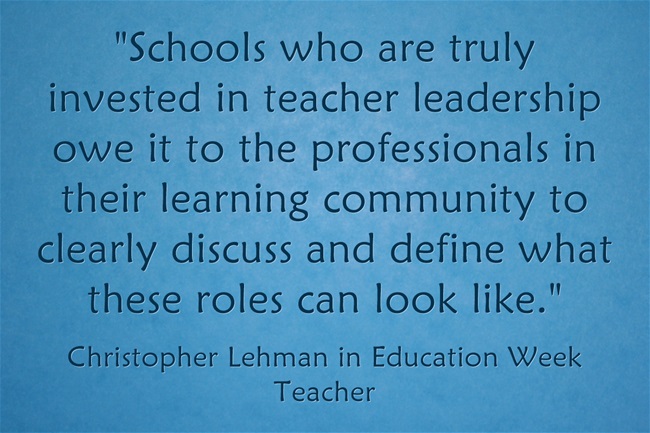 I'm adding it to The Best Posts, Articles & Videos On "Teacher Leadership" — Contribute More!