I've often been frustrated by how some economists apply their skills to the education field.
Apparently, some people (including other economists) have similar critiques on how those skills are applied in multiple areas, including economics itself.
Here's an excerpt from a recent Washington Post article, The value and limits of economic models: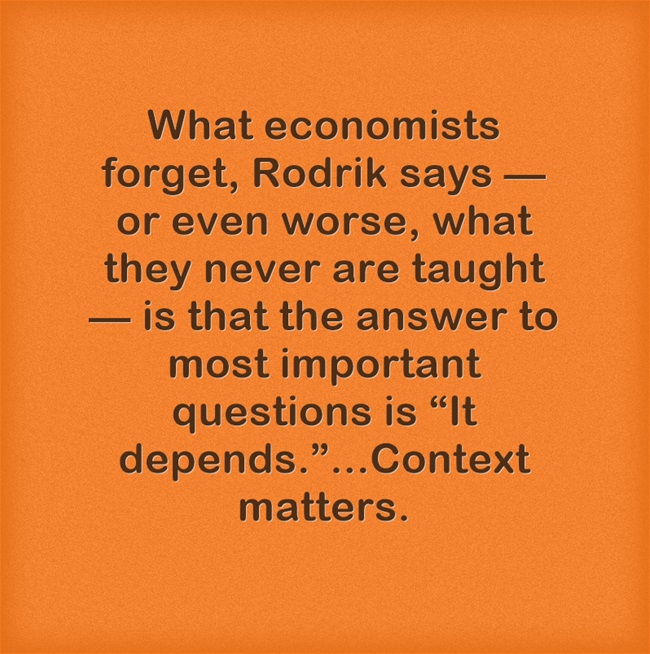 I'm adding this post to several "Best" lists:
The Best Resources For Understanding How To Interpret Education Research
The Best Posts & Articles About The Role Of Economists In Education
The Best Posts Debunking The Myth Of "Five (Or Three) Great Teachers In A Row" (perhaps the most egregious misuses of modeling by economists in education.