Teaching ELLs That 'Science is a Verb' is my latest Education Week Teacher column.
In it, Maria Grant, Diana Lapp, Judy Reinhartz, Lori Fulton, Brian Campbell and Laura Cabrera contribute their ideas on using the Next Generation of Science Standards with English Language Learners.
Here are some excerpts: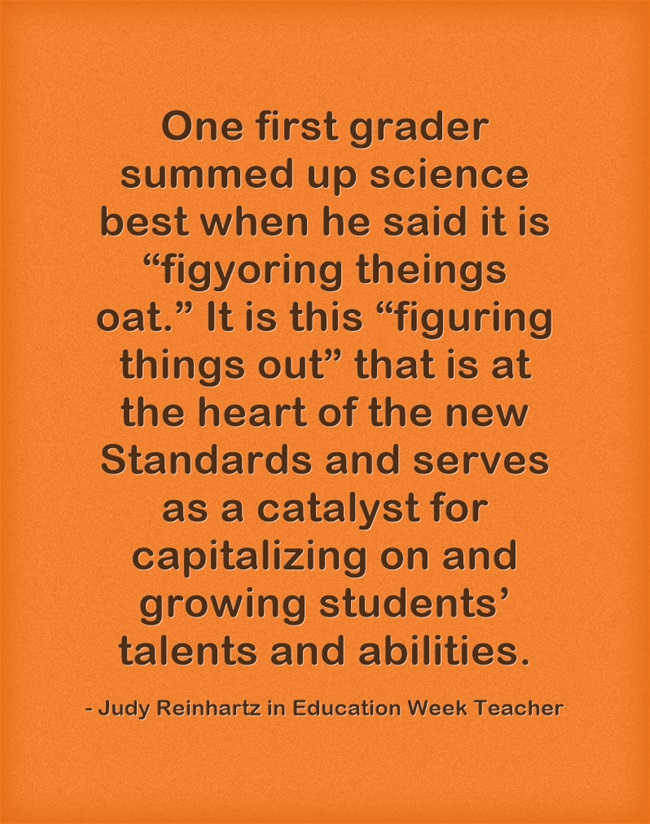 I'm adding it to The Best Resources For Teaching The Next Generation Science Standards To English Language Learners.