'Be Patient' When Dealing With Ed Tech Problems is the headline of my latest Education Week Teacher column.
In it, Larissa Pahomov, Anne Jenks, Jared Covili, Billy Krakower, and Heather Staker share what they've found to be common ed tech problems and how to respond to them effectively.
Here are some excerpts: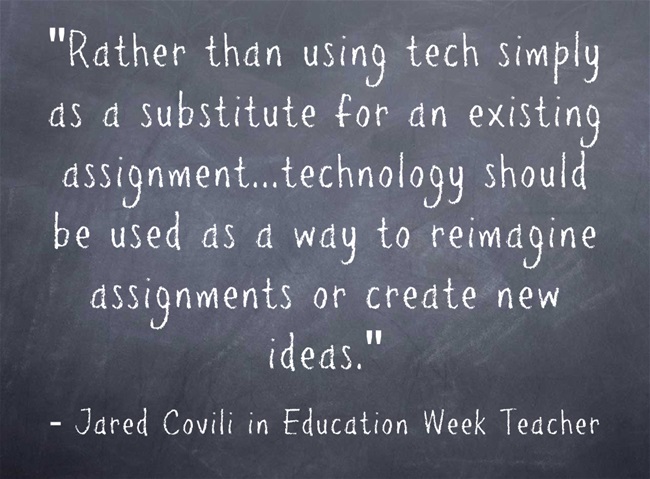 By the way, I include links to several "Best" lists in that column. I've just updated and revised one of them, The Best Places To Learn Computer Basics & How To Fix Tech Problems.