Culturally Sustaining Pedagogy 'Increases Student Engagement & Learning' is Part Two of a special project being guest-hosted by Django Paris (Michigan State University) , PhD & Travis J. Bristol, PhD (Stanford Center For Opportunity Policy in Education) over at my Education Week Teacher column.
Today's post consists of a short introduction by Travis, and commentaries from Linda Bauld, Brian Pew, Lakisha Odlum, and Cyrene Crooms.
Here are some excerpts: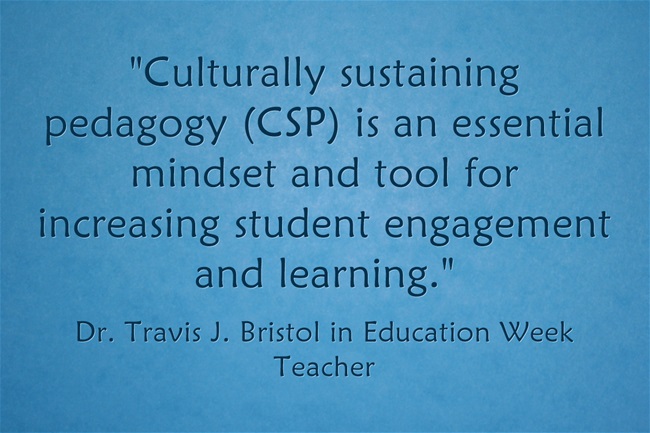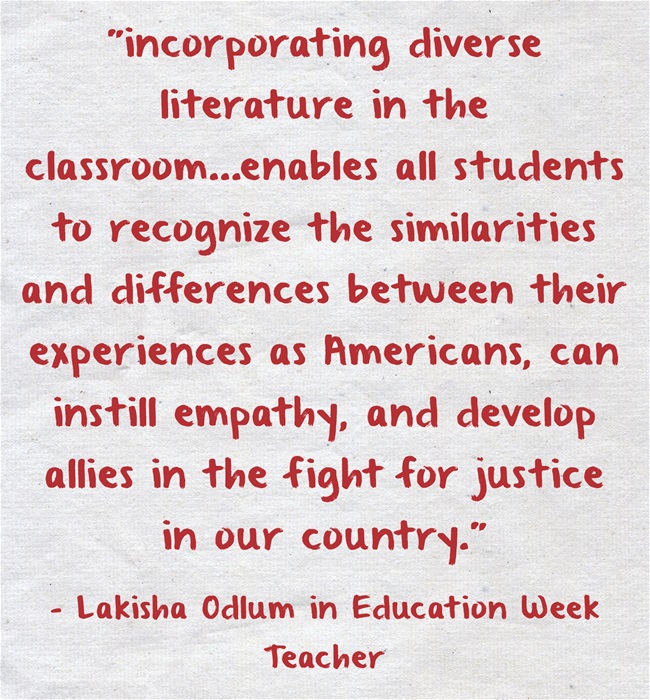 I'm adding the series to A Collection Of Useful Posts, Articles & Videos On Race & Racism – Help Me Find More.