Ways to Help ELLs Learn Pronunciation is the headline of my latest Education Week Teacher column.
In it, Wendi Pillars, Paul Boyd-Batstone, Ivannia Soto, Judie Haynes, Diane Mora, Eugenia Mora-Flores, and many readers offer suggestions on how to help English Language Learners develop good pronunciation skills.
Here are some excerpts: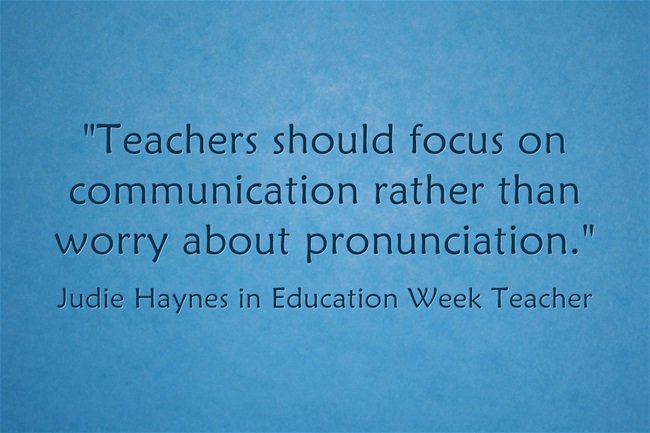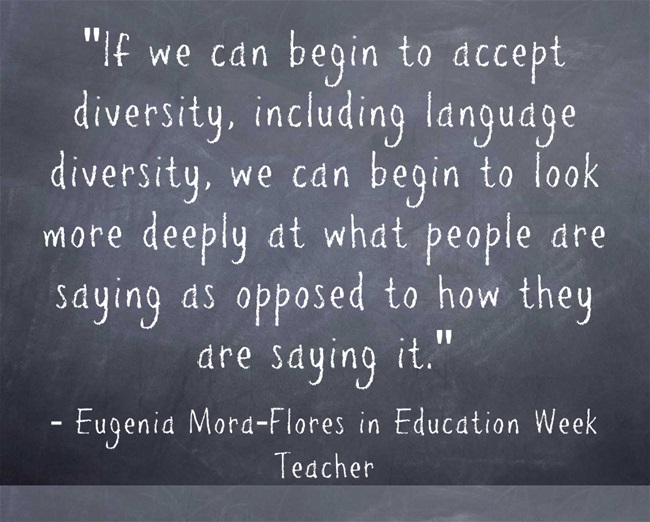 I'm adding it to The Best Websites For Learning English Pronunciation.