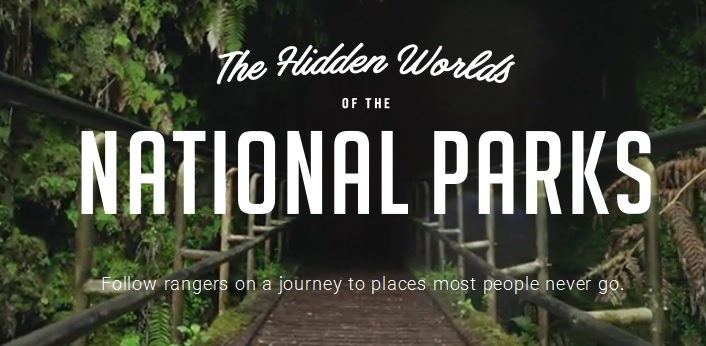 Yesterday, the National Park Service turned 100 (see The National Park Service Is 100 Years Old Today – Here Are Related Resources).
However, I didn't learn until today about the site Google just unveiled called The Hidden Worlds Of The National Parks.
It's pretty impressive.
I'm adding it to The Best Sites For Learning About Yosemite & Other U.S. National Parks.
Here's their introductory video: