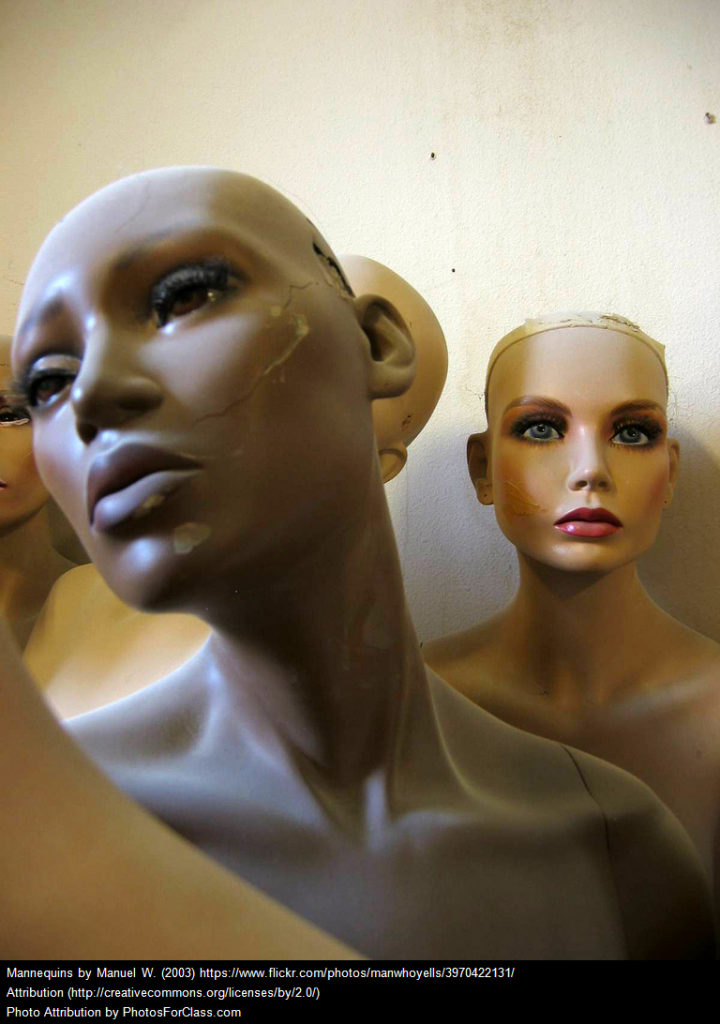 Yesterday, I saw this tweet from Mary Ann Zehr (look for her upcoming contribution to my Education Week Teacher column):
I had my students create frozen tableau of scenes of a short story today. But I called it the mannequin challenge just to be more hip.

— Mary Ann Zehr (@mazehr) November 15, 2016
Readers might be familiar with the use of a Frozen Tableau, where students design and "act-out" a frozen scene from a text. You can read more about it here.
And if you're not familiar with the frozen tableau, you might very well know about the Mannequin Challenge, which has been a viral sensation of groups remaining motionless for a short video scene, accompanied by music. You can see the best known examples here.
After I saw Mary Ann's tweet, Mary Stokke, one of my two talented student teachers, and I had a conversation about adapting the combo idea to the unit on Problem/Solution essays we're doing with Intermediate English Language Learners.
Here's her guest post description of what she then did, followed by one student example:
1. After reading and annotating Problem/Solution essays, my class began to prepare skits about new Problem/Solution prompts that had to include a problem, a solution and a resolution.
2. Some students were engaged while others were more shy or bored with skits, so Mr. Ferlazzo suggested using something to do with the viral "Mannequin Challenge."
Here's what we did:
*Small groups of students completed a 4-frame storyboard that had to include 4 aspects of their prompt, as well as a caption for each frame.
*Students took photos of themselves in tableau for 3 of the scenes. Some students were actors, some were photographers.
*I plugged those photos into a frame using the free version of the "Pic Stitch" app.
*For a fourth scene, students picked a song, posed as mannequins, and then I shot a 20 second video of them using an iPhone on a selfie stick.
*For now, I took a picture of some text to fill one of the Pic Stitch frames, but it would be great to do something similar where you can embed a video in one of the frames.
Here is the result:
Of course, I'm sure The Mannequin Challenge will be "jumping the shark" at some point but, for now, I think it can be a nice addition to an instructional repertoire…