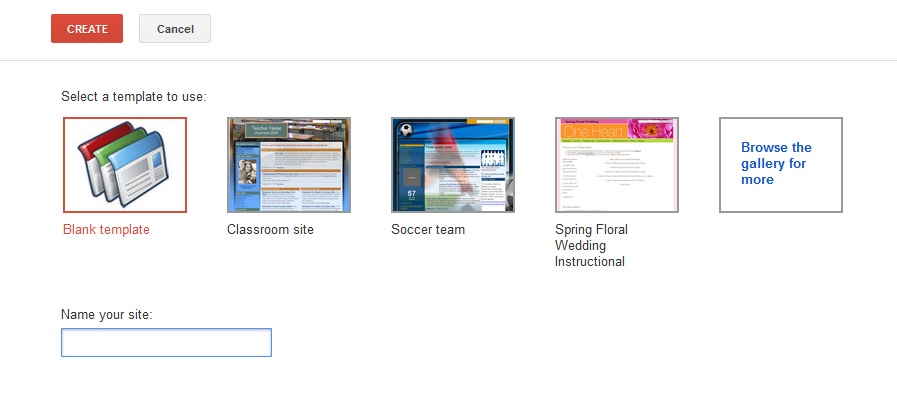 Google Sites has opened its new version to the public for creating websites.
You can read all about it at TechCrunch and watch the video embedded at the end of this post.
I'm adding it to The Best Ways For Students Or Teachers To Create A Website, which I've just revised.
The news came an hour after I posted The Fifty Best Web 2.0 Applications For Education In 2016, so I guess Google Sites will have to be on next year's list!
Save