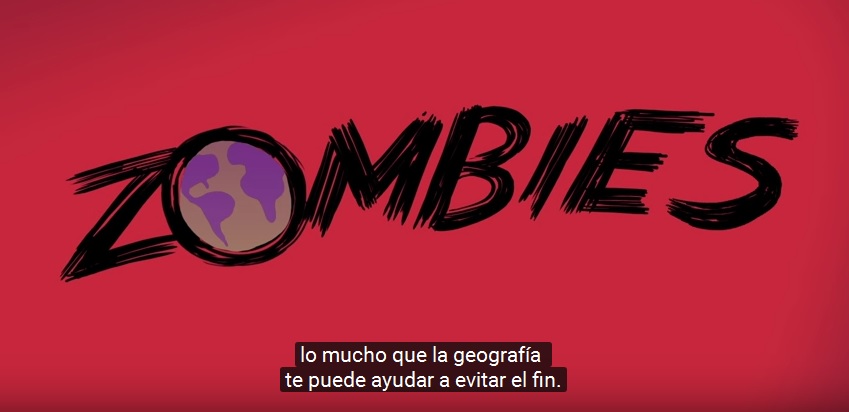 A year-or-two ago I blogged about a new YouTube channel where TED-Ed was going to be sharing their videos in Spanish.
They've since deleted that channel and, instead, have a channel where they show a variety of TED Talks in Spanish, including these TED-Ed videos.
As part of that channel, they keep a Playlist just of the TED-Ed videos in Spanish. I've embedded their latest at the bottom of this post.
I'm adding this info to The Best Teacher Resources For "TED Talks" (& Similar Presentations).