Bloom's & SOLO 'are not Just Colorful Posters we Hang on the Wall' is the headline of my latest Education Week Teacher column.
In it, Tan Huynh, Russel Tarr, Laura Greenstein, Dr. Eric Jabal, Erik M. Francis, and Andrew Miller share their ideas on taxonomies and the classroom.
Here are some excerpts: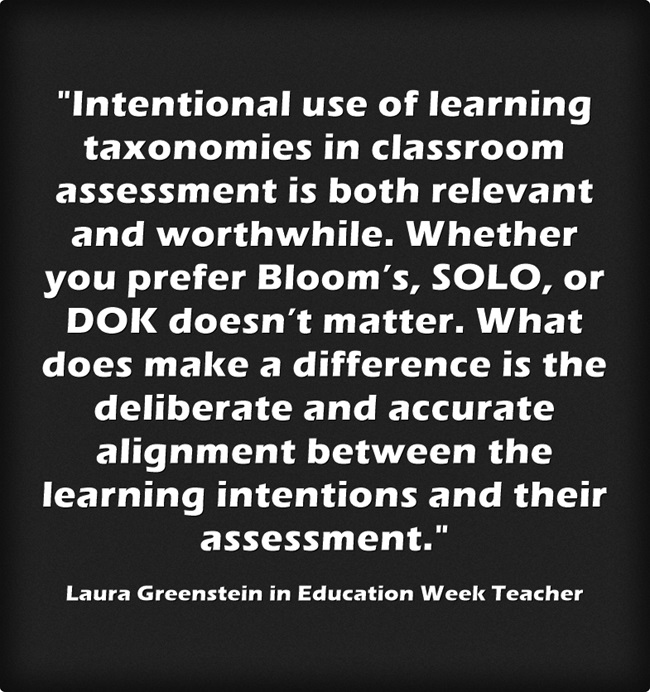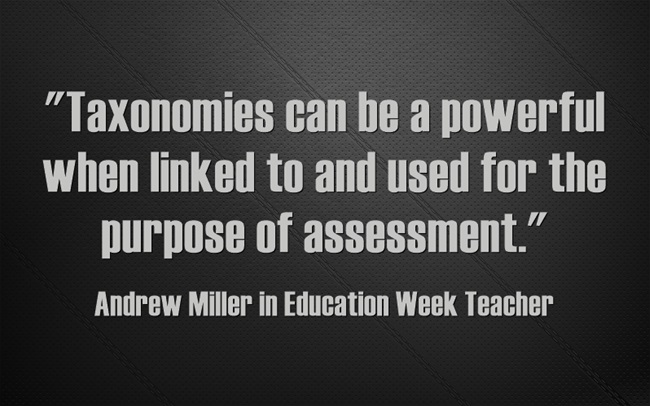 I'm adding it to The Best Resources For Helping Teachers Use Bloom's Taxonomy In The Classroom.