We Need to 'Nurture Creativity for all Students' is the headline of the third-and-final post in my Ed Week series on creativity.
In it, Dr. Ronald A. Beghetto, William Kist, Angela Doucette, Thomas Armstrong,Coleen Armstrong-Yamamura, Bidyut Bose, Erik Shonstrom make their suggestions about how to enhance creativity in the classroom.
Here are some excerpts: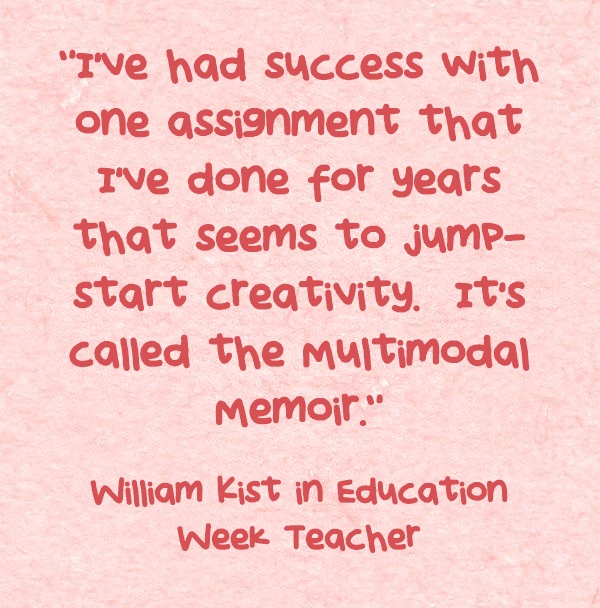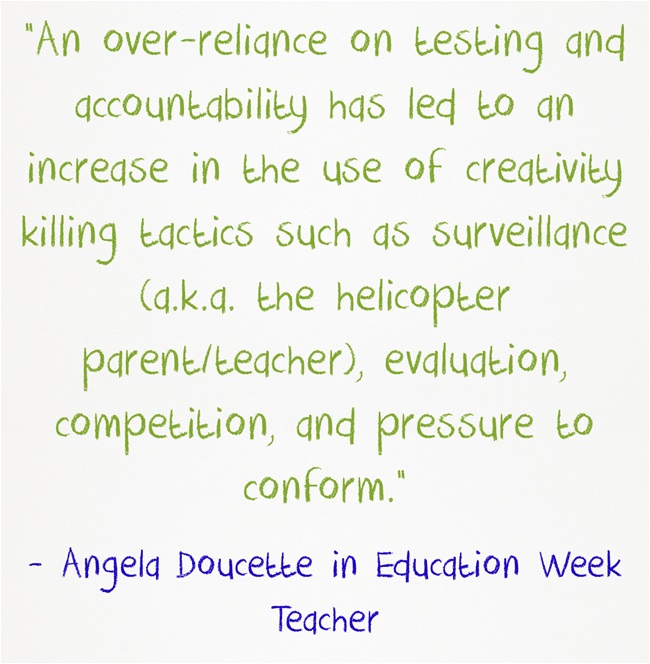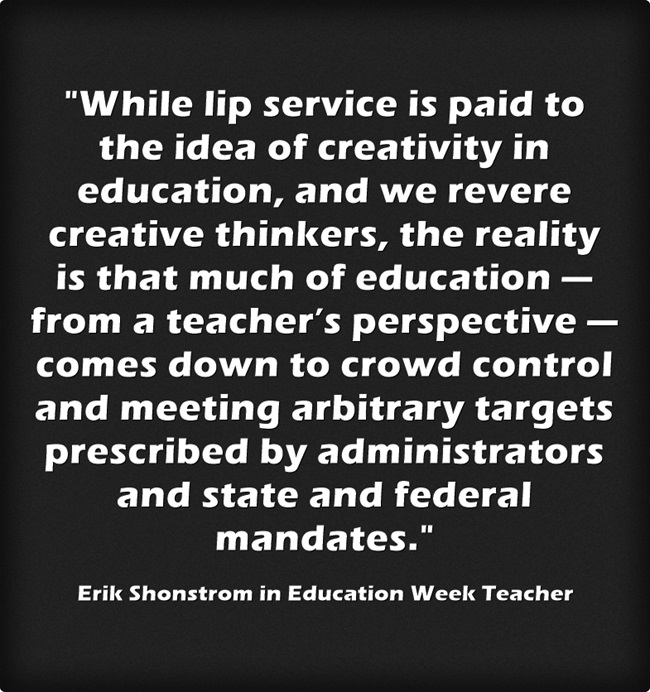 I'm adding the series to The Best Sources Of Advice On Helping Students Strengthen & Develop Their Creativity.