End the Year With Moments 'Students Will Remember' is the headline of my latest Education Week Teacher column.
In it, Pernille Ripp, Alfonso Gonzalez, Jeremy Adams, Roxanna Elden, Ann Mausbach, Kim Morrison, Michael Haggen, and Maia Heyck-Merlin contribute their ideas on how to end the school year well.
Here are some excerpts, as well as a reminder of the Facebook Live discussion that I'll be hosting on the topic this Wednesday: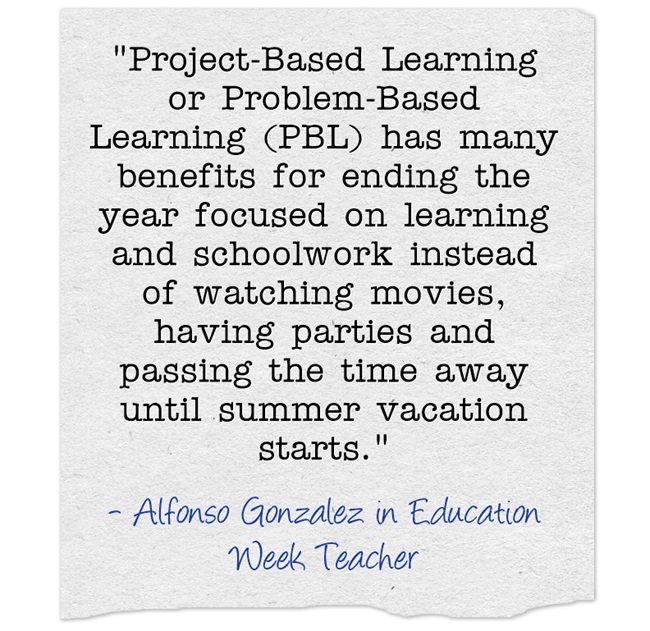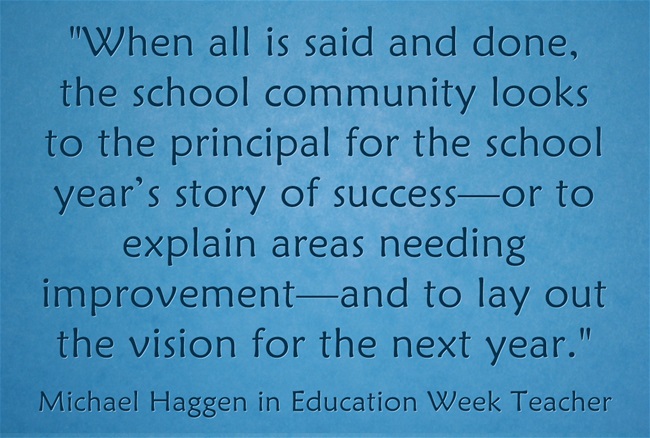 I'm adding it to The Best Ways To Finish The School Year Strong.