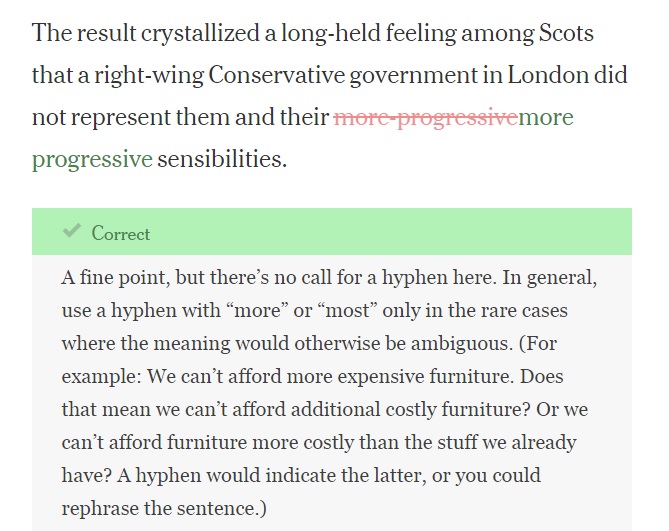 Awhile back, I shared a neat interactive at The New York Times called "Copy-Edit This!"
It was a ten question interactive that let readers see if they could find the errors in the text.
Much to my (pleasant) surprise, it appears that they have now made it a series. They're probably too hard for ELLs (and for many English-proficient students, too), but they might be worth trying in the classroom.
Unfortunately, though, there doesn't appear to be one place where you can find them all.  Here are links to each of the editions they've published so far:
As I said in my original post, I'd love to hear about a tool available to teachers that would allow us to create interactives like these.