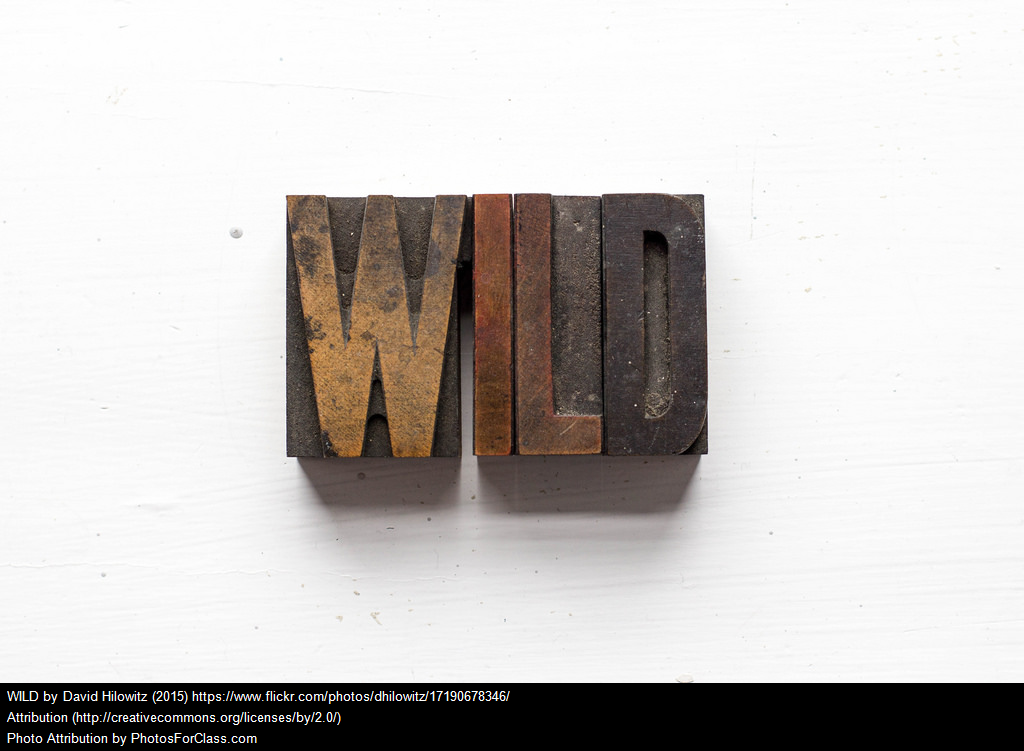 It has been a wild few hours in Washington, D.C. today.
Here are a few classroom-friendly resources that teachers might find helpful if they are going to discuss in class what is going on….:
You can't find more objective and well done reporting than the PBS News Hour – here's a longish piece they did tonight:
And here's a shorter video from the Associated Press:
Students will hear some commentators discussing "The Saturday Night Massacre." Whether you agree with the comparison or not, it's important for students to understand what happened then. Here are a couple of pieces:
What was the Saturday Night Massacre? is a short and accessible text from The History Channel.
Flashback to F.B.I. Chief's '93 Firing, and to Saturday Night Massacre is a longer article from The New York Times.
This could be useful: Timeline: How Comey got fired
Trump's dubious, disturbing firing of FBI director James Comey, explained from Vox is thorough, though it obviously takes a position.
'You are terminated.' The three letters that ended James Comey's career is from The Guardian.
Let me know further suggestions…