Ways to Promote Transfer of Learning is the second of my two-part Education Week Teacher series on the topic.
In it, Cathy Beck, Heidi Pace, Anna Bartosik, Jenny Edwards, Josh Patterson, Ashley Roberts and Andrew Miller contribute their suggestions on how to emphasize learning transfer in the classroom.
Here are some excerpts: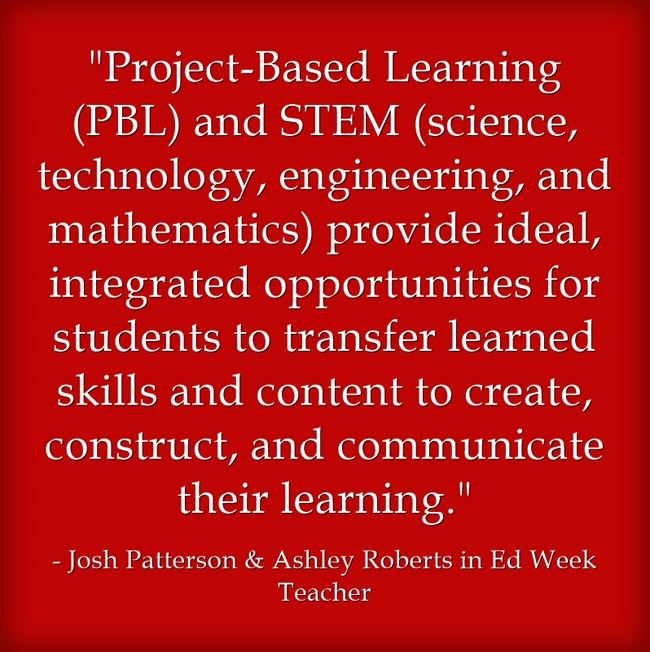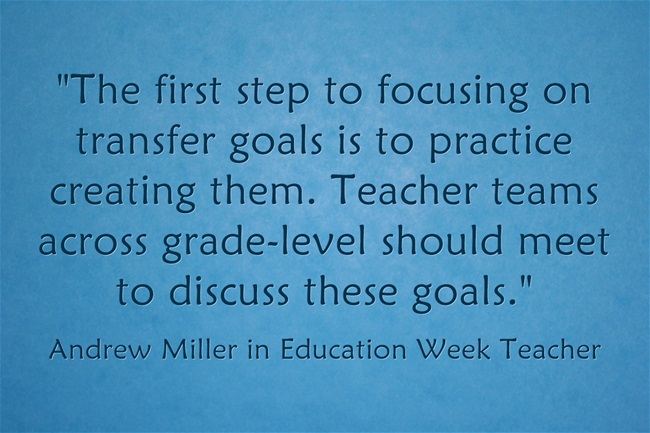 I'm adding it to The Best Resources For Learning About The Concept Of "Transfer" — Help Me Find More.