Tech Helps us 'be a Little Less Common & go far Beyond the Core' is the headline of my latest Education Week Teacher column.
In it, Kristin Ziemke, Amber Teamann, Erik M. Francis, Shelly Lynn Counsell, Marsha Ratzel, and Richard Byrne share their ideas on the role of tech in meeting the Common Core Standards.
Here are some excerpts: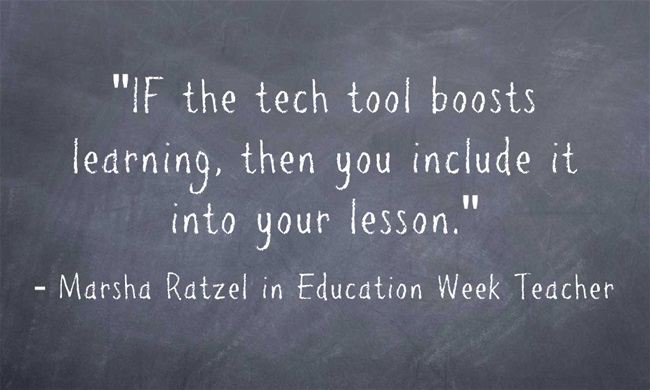 I'm adding it to The Most Useful Resources For Implementing Common Core — I Hope You'll Contribute More.