Make 1:1 Programs 'About the Learning, not the Device' is the headline of my latest Education Week Teacher column.
In it, Brady E. Venables, Djamal Balbed, Boyd Adolfsson, Joyce Cluess, and Dr. Robert Dillon share their ideas on how to implement one-to-one computer programs in schools.
Here are some excerpts: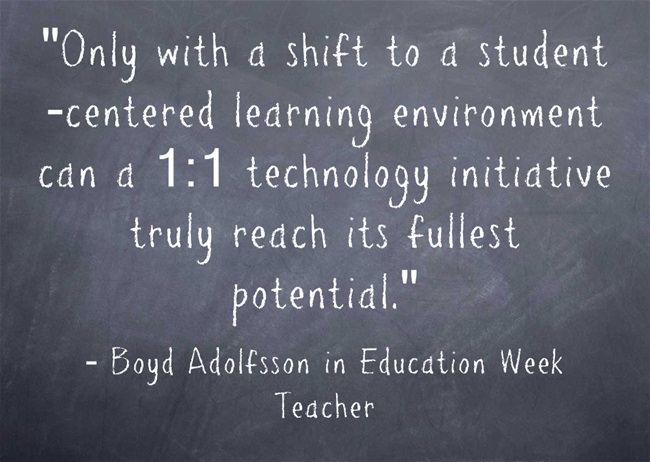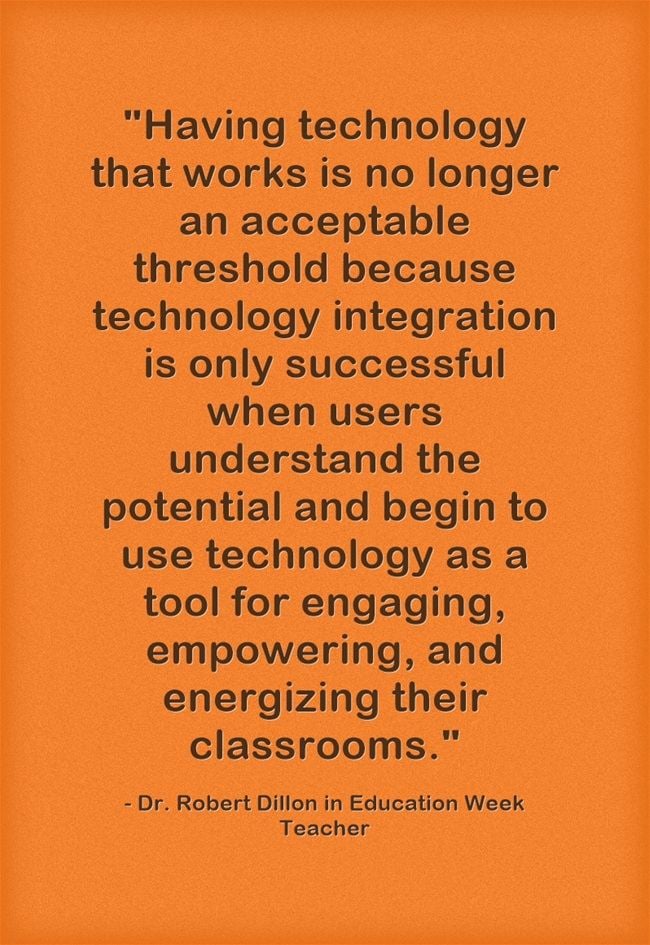 I'm adding it to The Best Resources On "One-To-One" Laptop/Tablet Programs — Please Suggest More!.