New Teachers Should 'Leave Gossip for Tabloids & Reality Shows' is Part Three of my Education Week Teacher series on common problems of new teachers.
In it, Rebecca Schmidt, Madeline Whitaker Good, Katherine Whitaker, Ann Hoover, Jon Harper, and Otis Kriegel share their commentaries.
Here are some excerpts: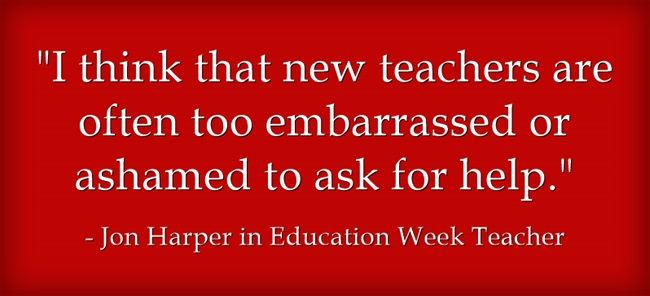 I'm adding the series to The Best Advice For New Teachers.