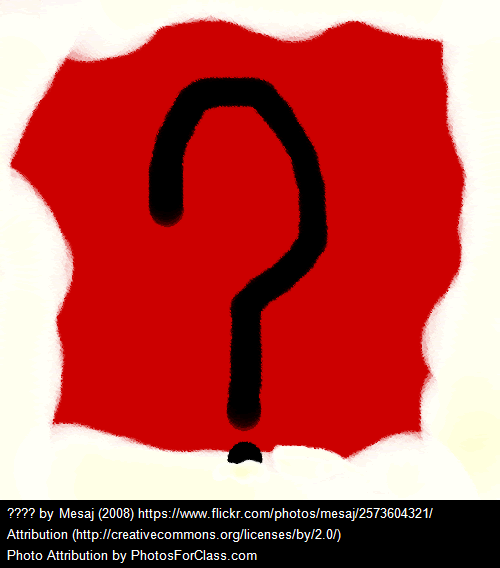 There are several useful sites that invite students to submit science-related questions, and then those sites publish responses.
Here are a few of them:
The latest entry into this field is The Science Master. You can read about it at The Edublogger's post: THE SCIENCE MASTER: A RESOURCE FOR CURIOUS STUDENTS.
Frontiers For Young Minds provides "Science Edited For Kids, By Kids."
Highlights Magazine has a nice feature called Explore and More that answers various science questions.
Science Buddies has an "Ask An Expert" feature.
Students can submit a question at "Submit A Question For NASA."
Here's how Skype A Scientist describes itself:
Skype a Scientist matches scientists with classrooms around the world! Scientists will skype into the classroom for 30-60 minute Q and A sessions that can cover the scientist's expertise or what it's like to be a scientist. We want to give students the opportunity to get to know a "real scientist", and this program allows us to reach students from all over the world without having to leave the lab! We have over 2150 scientists ready to chat, and teachers can choose the type of scientist that will fit their classroom. Let's start a conversation!
Ask Science How is a feature at the National Museum of Natural History that invites students to ask questions which scientists then answer on webcasts.
Let me know what I left out!