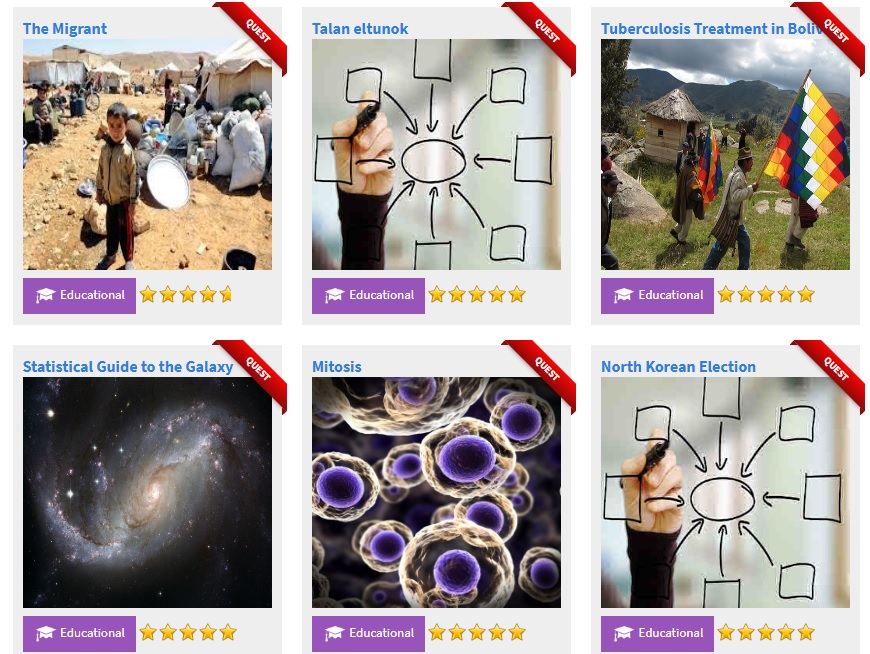 I'm a big fan of Choose Your Own Adventure games (see The Best Places To Read & Write "Choose Your Own Adventure" Stories).
I just discovered ActiveLit (not to be confused with the excellent CommonLit site).  It lets teachers create free virtual classrooms where they can monitor student progress playing educational "Choose Your Own Adventure" games.
Students can also make their own games, though that process is a little more complicated than I would like.
It's easy to sign-up and create the classrooms, and there is a huge selection of educational-related games.
I'm adding the site to The Best Sites That Students Can Use Independently And Let Teachers Check On Progress.