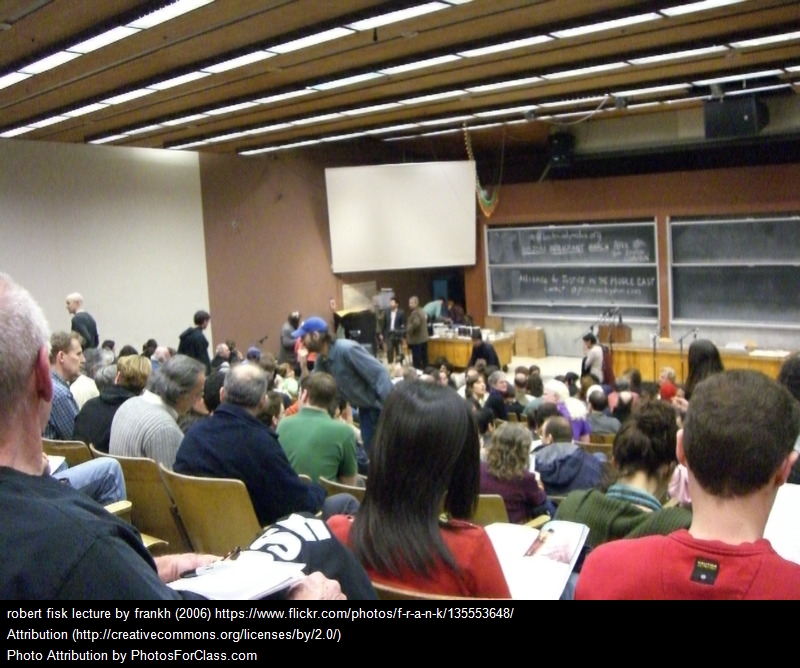 Susan Dynarski has a nice column in today's NY Times, Laptops Are Great. But Not During a Lecture or a Meeting.  She covers research that you can find in The Best Resources On Effective Note-Taking Strategies – Help Me Find More.
But she misses the far more important issue – the general ineffectiveness of lectures as an instructional strategy.
Check out The Best Research Demonstrating That Lectures Are Not The Best Instructional Strategy for far more information on that topic.