Students Must 'Engage in Math Problem-Solving' & not Just 'Follow Procedures' is the headline of my latest Education Week Teacher column.
In it, Wendy Monroy, Jennifer Chang Wathall, Sunil Singh, and Dr. Matthew L. Beyranevand contribute their commentaries about the best instructional practices in secondary math classes.
Here are some excerpts: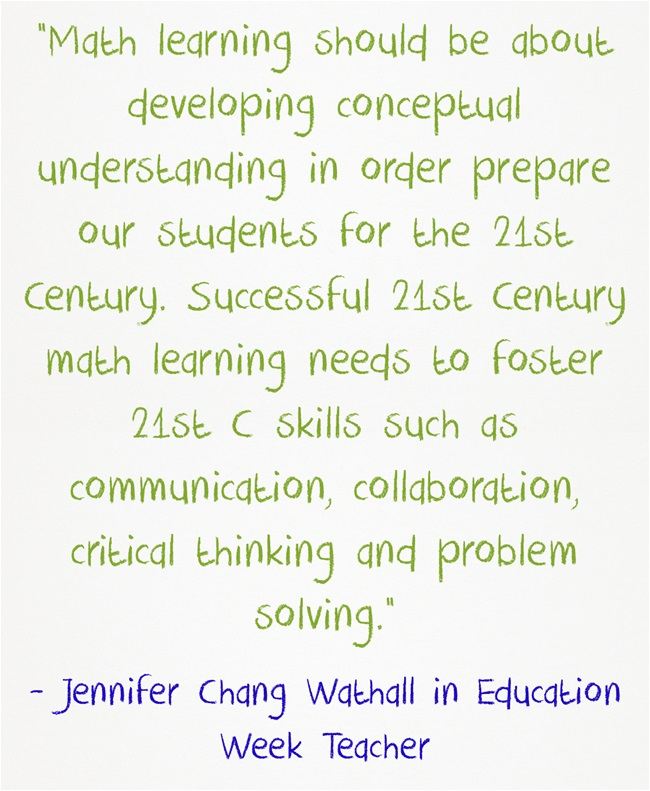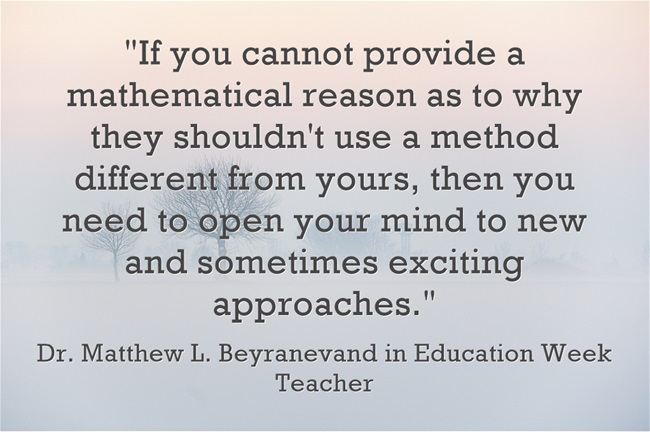 I'm adding it to The Best Apps, Online Tools & Other Resources For Math.