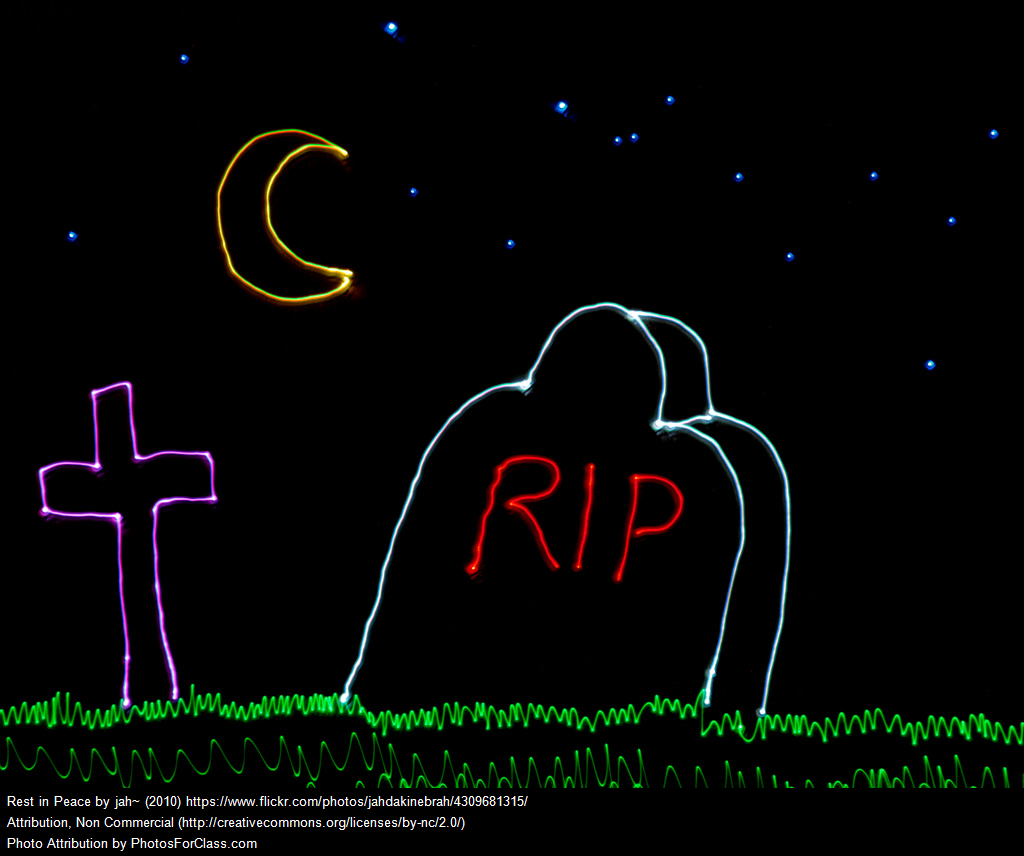 Apparently, it's back up!
Fotobabble is working this morning. Shew! Glad I haven't lost my content. It has been temporarily down often in recent months.

— Leslie White (@LeslieAWhite1) January 4, 2018
Fotobabble has been a great tool over the years for students to easily provide audio narration to photos. However, it's off-line now, and I don't know if it's temporary or permanent. Please leave a comment if you know the site's status.
Fear not, however, since plenty of other free tools provide similar features. You can read about many of them at The Best Sites To Practice Speaking English. (I do have to revise and update that list).
My "go-to" similar app lately has been "Know Me" (see "KnowMe" Has Immediately Become The Most Useful iPhone App In My Classroom).
Number two has been Shadow Puppet (see Wow! Shadow Puppet Is A Great iPhone & iPad App For English Language Learners).
Any other suggestions?