Using Videos to 'Enhance Learning Experiences for Students' is the headline of my latest Education Week Teacher column.
In it, Amber Chandler, Jen Schwanke, Dawn Wilson, Katie Alaniz, Laura Greenstein, Russel Tarr, and Sarah Thomas share their ideas on using video as a teaching tool.
Here are some excerpts: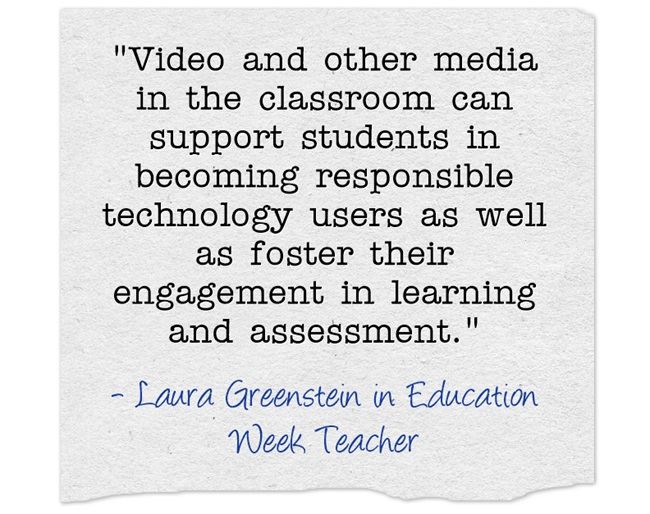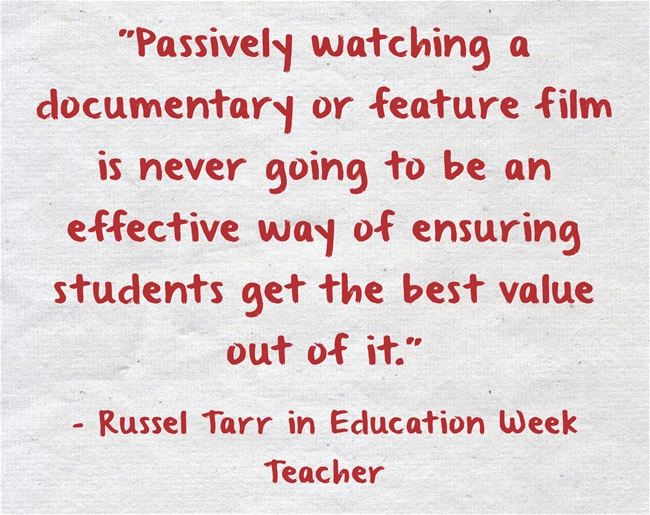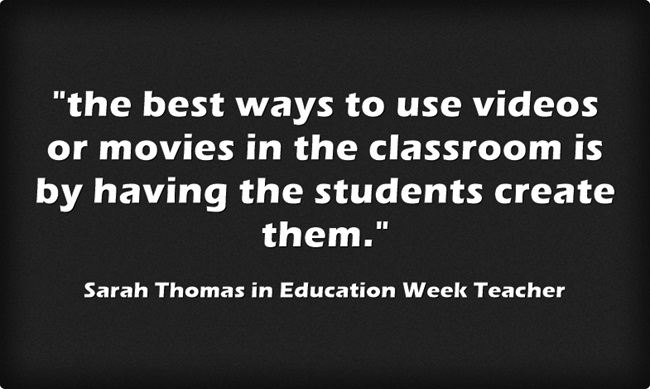 I'm adding it to The Best Popular Movies/TV Shows For ESL/EFL.