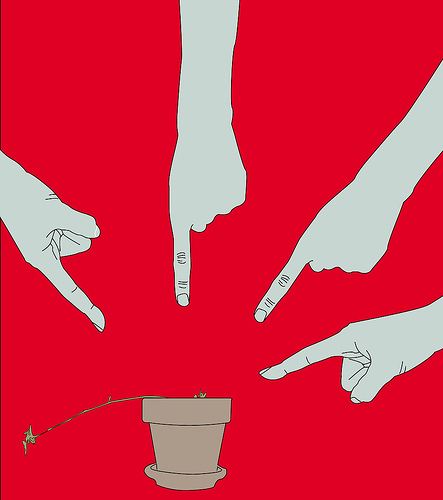 I have a pretty good lesson in one of my motivation books on helping students learn about taking responsibility. You can find some components of it at The Best Resources For Helping Students (& The Rest Of Us) Learn The Concept Of Not Blaming Others.
Elisabeth Johnson, a talented teacher colleague, made some effective additions to it.
One, she has students create an example and non-example for what responsibility looks like, sounds like, feels like.
She also shows this a portion of this video: