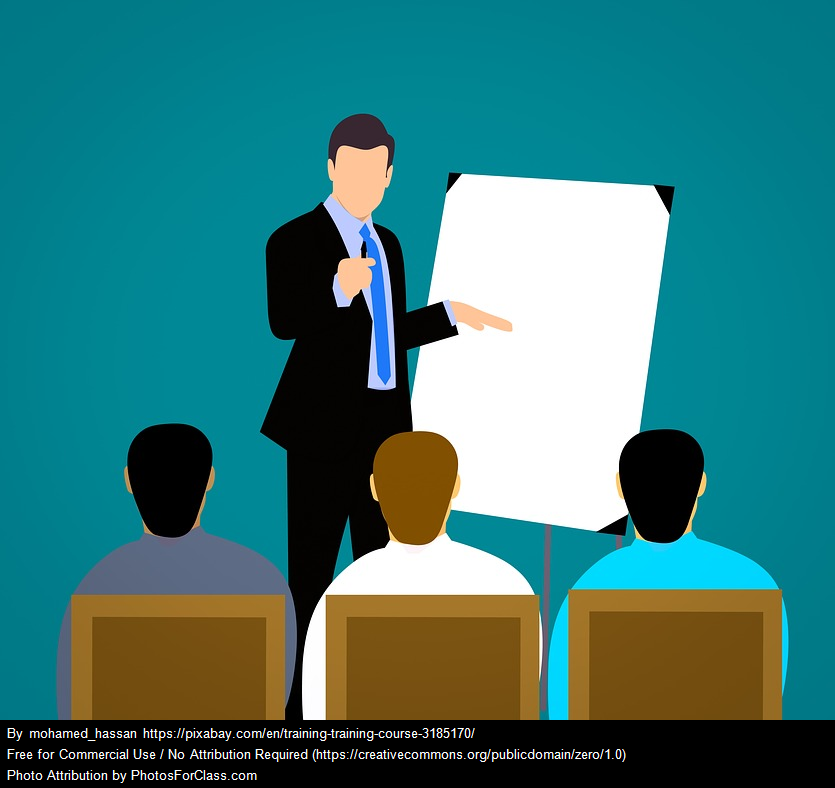 It's that time of the year for many IB Theory of Knowledge classes – yes, the time for TOK Oral Presentations! (It's also the time for making comments on TOK essays, and my colleague John Perryman wrote an invaluable guest post that made that has made that process much saner for me this year: see Guest Post: Template For Making Teacher Comments On TOK Essays).
We're starting on the Presentations this Tuesday, so I revised my seven-week process.  You can find all of the materials, including a timeline and several videotaped examples, at our class blog.
Check out the Oral Presentation Schedule.