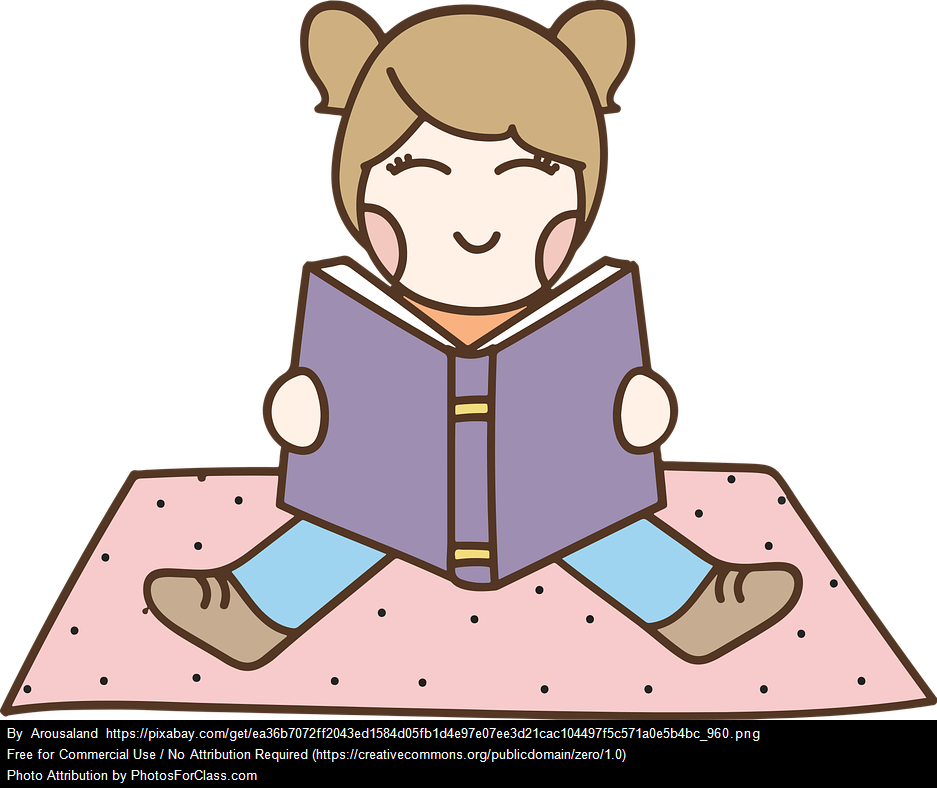 We all know about the "summer slide," and the New York Times Learning Network is a great opportunity to combat it.
Learn all about it at The Ninth Annual New York Times Summer Reading Contest.
And if you're looking for additional ideas, check out The "Summer Slide": What It Is & How I Help My Students Try To Avoid It.