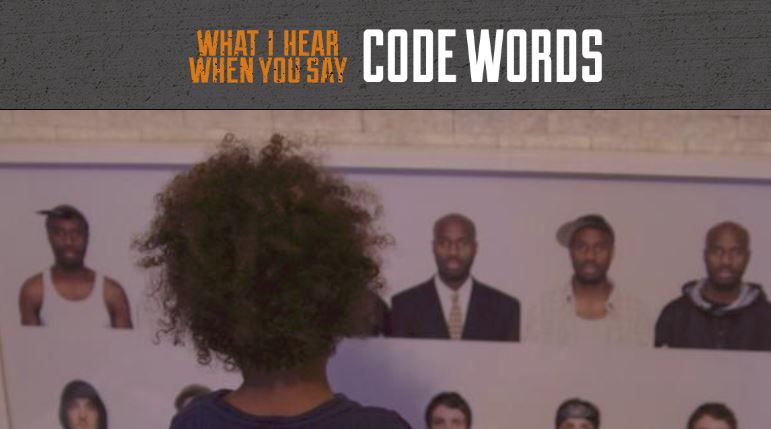 What I Hear When You Say Code Words is a useful online series of videos from PBS.
Here's how they describe it:
One phrase. Many interpretations. Explore the history of code words and their effects on all of us to this day from unique and differing perspectives.
I'm adding it to New & Revised: The Best Resources I've Used In Lessons About Race & Racism.