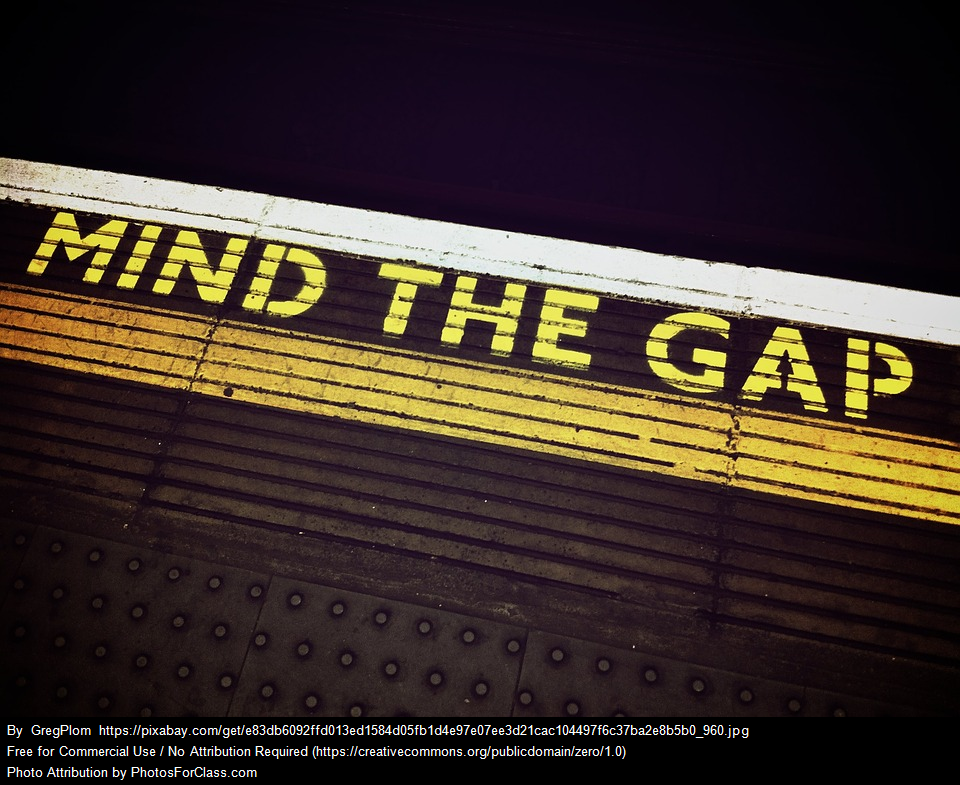 "Word Gap" is the term used to describe the difference in vocabulary development of low-income children and middle-and-high-income children during their pre-school years.
It's always sounded a bit fishy to me (and to others), but a lot of high-profile names have put a lot of resources into trying to respond to it (and in some bizarre ways).
I've compiled both the supporting and skeptical resources over at The Best Resources For Learning About The "Word Gap"  at my other blog, Engaging Parents In School.
This week, a new study was unveiled that appears to blow the original study that supposedly found this gap out of the water.  Here are tweets and links related to it:
This could/should be true blockbuster for #edequity/#earlychildhood folks. https://t.co/rzrlZZT9xD pic.twitter.com/luieegBOiZ

— Zahava Stadler (@ZahavaEdBuild) May 11, 2018
For folks without access to academic journal libraries: https://t.co/L3esB8lPbe

— Marlo 🐝🌸☘️ (@coldgirlfeverr) May 12, 2018
I thought this had already been discredited. I saw a bunch of articles about how it was bunk at least a year ago, but I think even more. https://t.co/IRjLgXtH8O

— Tamar Fox (@Tefox) May 11, 2018
There are cultural differences in how people teach small children to talk: talking to, talking through, and talking around the baby. It's dangerous to assume a difference is a deficit. https://t.co/K4RLcptk6Z

— Rebecca 👰 ; and Molly 🐕 (@edutinker) May 11, 2018
I'm incredibly grateful for this important work which debunks the widely circulated myth that low-income kids (mostly of color) suffer from a 30 million word gap, but I'm also sad that we have to spend so much time disproving bigoted ideas when we could be up to so much more. pic.twitter.com/wAGO3PgLZM

— Jonathan Rosa (@DrJonathanRosa) May 10, 2018
Debunking the "Word Gap" https://t.co/Bbf9rOvqjn

— Paul Thomas (@plthomasEdD) May 10, 2018