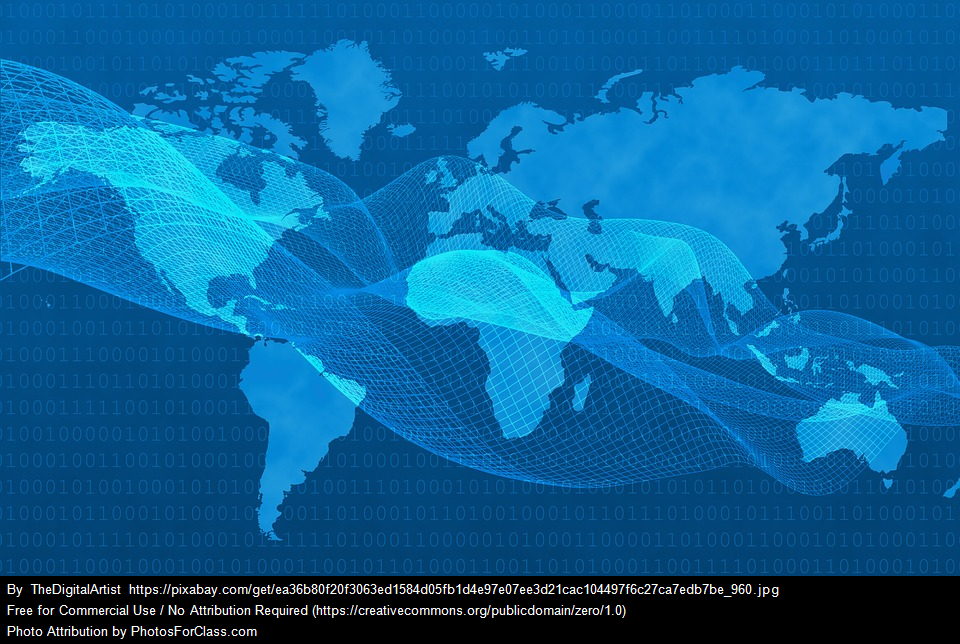 The Edublogger just published a terrific guide on how classes can do joint projects with other classes locally, nationally, or internationally.
It's headlined THE EDUBLOGGER'S GUIDE TO GLOBAL COLLABORATION.
I'll definitely be adding it to The Best Ways To Find Other Classes For Joint Online Projects.
That "Best" list includes examples of many projects my classes have participated in, including:
Links To The Joint Projects My ELL Geography Class Did With Classes Around The World – Want To Join Us This Year?