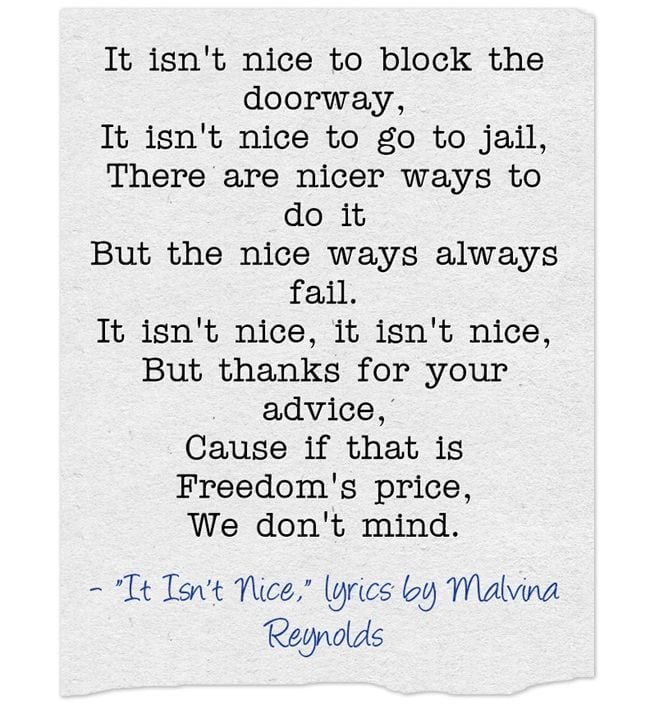 The fifty-year-old song "It Isn't Nice" was just highlighted in an Atlantic article, The Grandeur of Great Protest Music.
It would fit in perfectly with a lesson using materials from my previous post, The Civility Debate.
Here are the lyrics, and three audio versions from different artists:
I'm adding this post to The Best Sites For Learning About Protests In History.