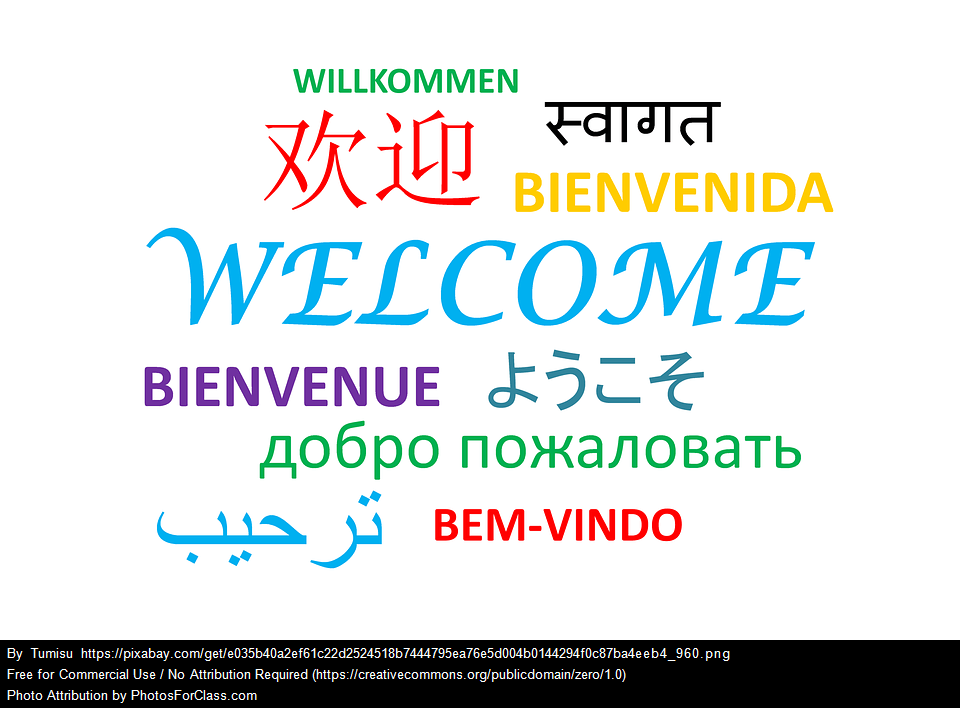 How has language shaped your world? is an important feature from The Los Angeles Times that shares answers from readers to the question: How has language shaped your world?
Here's one:
I'm probably the youngest kid ever to be kicked out of first grade. Born in Seattle to immigrant parents, I was kicked out one school day in 1952 for not being able to speak English. My parents wanted me to be bilingual in Cantonese and English, but that was not to be. To get me back in school, they had to promise never to speak Chinese in our presence. They kept their promise and I ended up with fractured Cantonese.
I'm adding it to The Best Resources Explaining Why We Need To Support The Home Language Of ELLs.