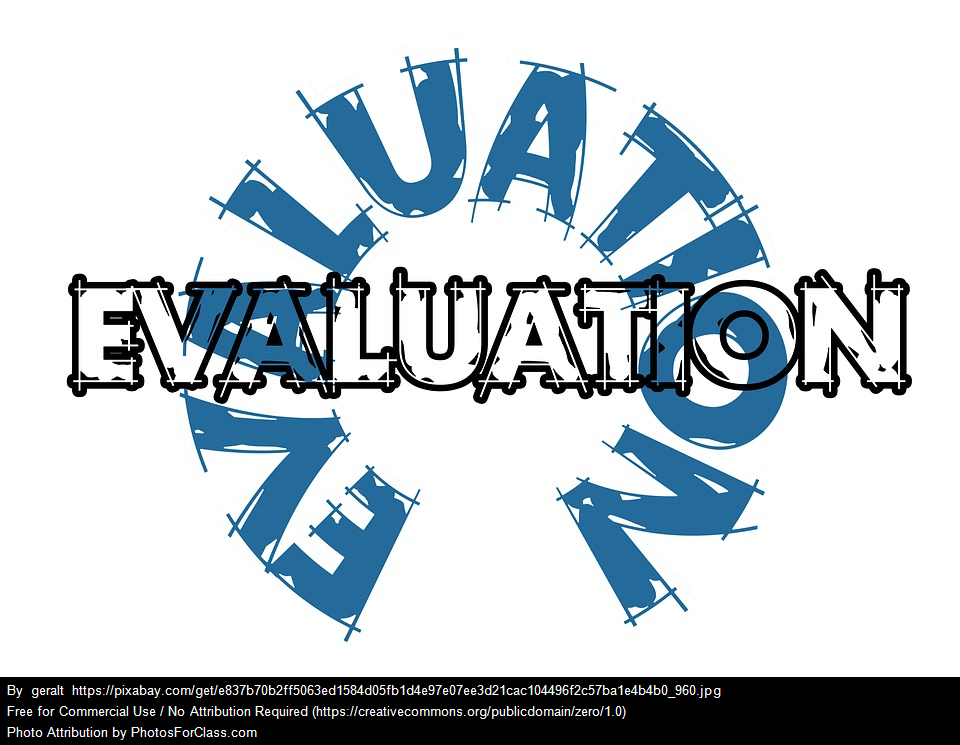 There is no shortage of resources on student assessment (see "Best" Lists Of The Week: Assessment, but not a whole of of those materials relate to student self-assessment.
This list is an attempt to deal with that oversight.
Let me know what you think I'm missing:
Student Strategies for self assessment is my post for Teaching English – British Council.
Student Self Assessment and Self-Regulation – A Cornerstone of Successful Formative Assessment is from Teach Learn Grown.
7 Ways to Help Students Self Assess Effectively is by Barbara Blackburn at Middleweb.
Encouraging self correction is by Mike Astbury.
Promoting Student Self-Assessment is from Read Write Think.
Students 'Self-Assess' Their Way to Learning is from Ed Week.
Student Self-Assessment is from ASCD.
Student Self-Assessment:The Key to Stronger Student Motivation and Higher Achievement comes via ERIC.
NEW STUDY SAYS STUDENT SELF-ASSESSMENT EFFECTIVE & IT MAKES ONE PARTICULAR USEFUL POINT
Simple Exercise: Help Students Analyze Their Growth Over Time is from Catlin Tucker.
Power (and Joy!) of Student Self Assessment is about its use in a Spanish class.