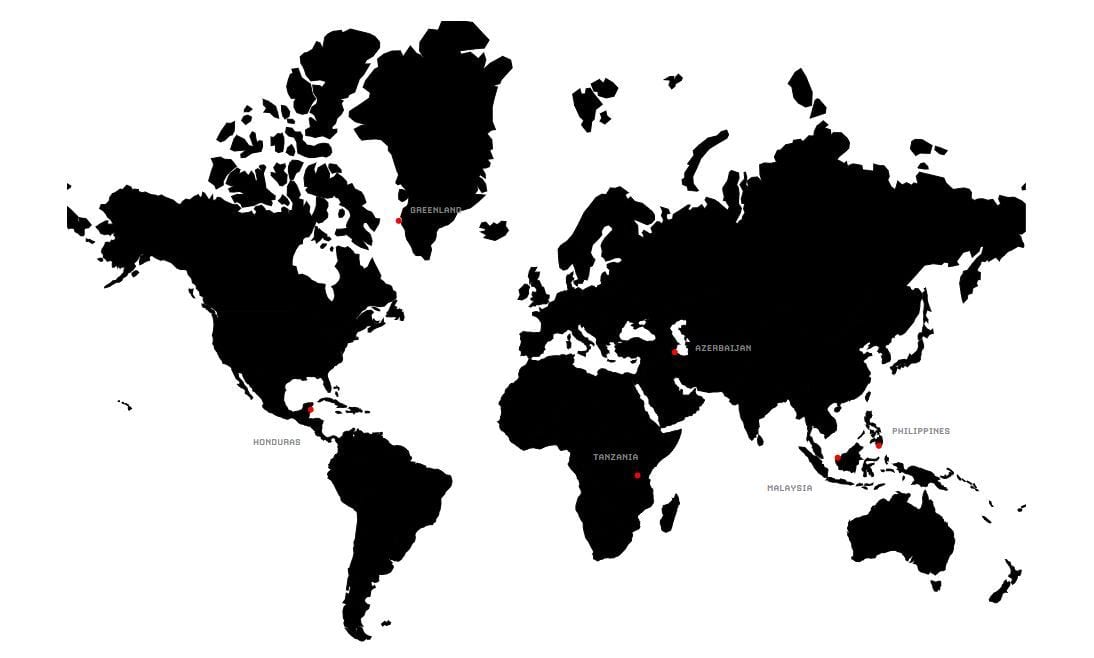 Contested Lands is an impressive project from Pacific Standard Magazine.
Here's how they describe it:
Six Magnum photographers went out into remote regions around the world where indigenous communities are waging unseen battles against governments and commercial interests to remain on their ancestral lands. This is what they saw.
I'm adding it to The Best Sites For International Day Of The World's Indigenous People, which is in two days.