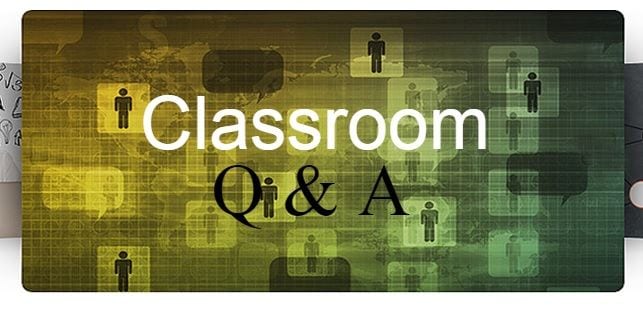 I'll begin the third-or-fourth (I really can't remember) season of my weekly ten-minute BAM! Radio shows next week.
It's the same time I'll begin my eighth year as Education Week Teacher's advice columnist.  In fact, the first response of the year will be the five-hundredth response.  And, with each response including four or five guest answers, we're talking about a huge number of questions and educators contributing answers!
In the meantime, check out All My BAM Radio Shows – Linked With Descriptions (I think there may be about 150 or so of them).
And, of course, you can also explore the five-hundred written responses at Ed Week here: Links to all Q&A Posts From the Past Seven Years – in One Place!