'You Can't get to Bloom Without Going Through Maslow' is the headline of my latest Education Week Teacher column.
This eight-part series on teacher/student relationships is wrapped-up today by Tara Brown, Dr. Donna Wilson, Dr. Marcus Conyers, Jennifer Cleary, Stuart Ablon, Alisha Pollastri, Eileen Depka, and Richard Gerver. I've also included responses from readers.
Here are some excerpts: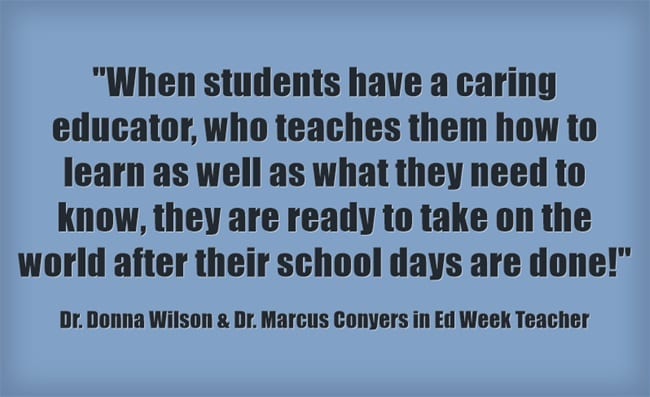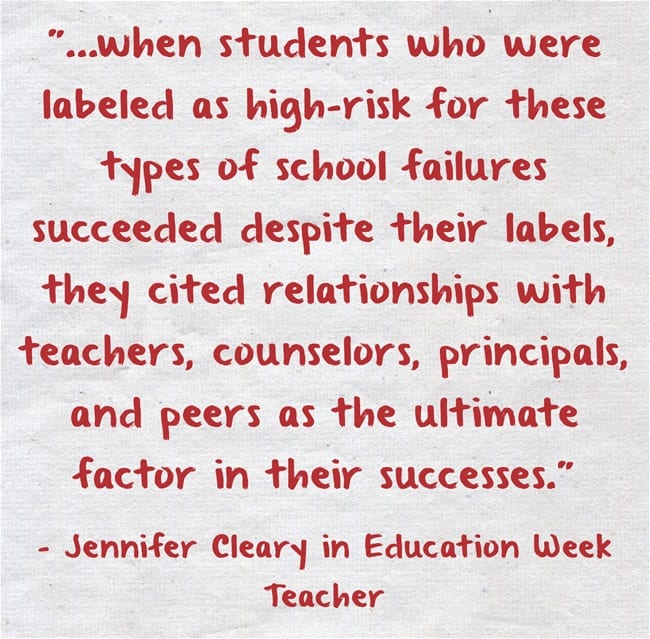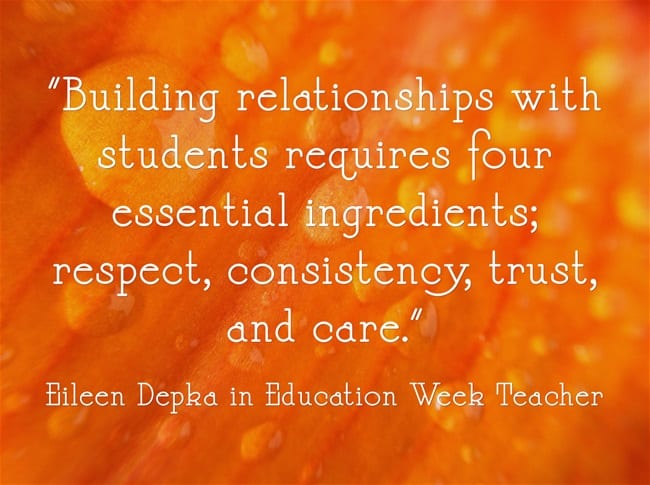 I'm adding this to The Best Resources On The Importance Of Building Positive Relationships With Students.