'Add More Positives' When Your Classroom Goes South is the headline of my latest Education Week Teacher column.
A three-part series on classroom management is wrapped up by Julia Thompson, Rebecca Alber, Madeline Whitaker Good, Stuart Ablon, Alisha Pollastri, Allen Mendler, and Kelly Wickham Hurst. I've also included many responses from readers.
Here are some excerpts: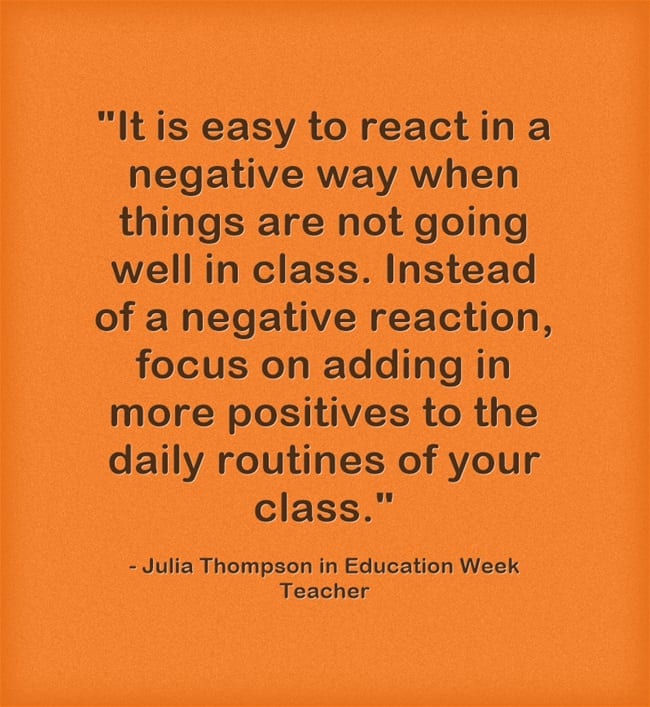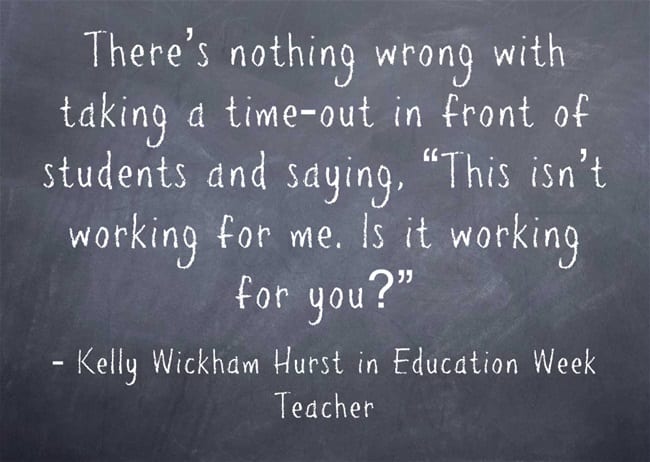 I'm adding it to Best Posts On Classroom Management.