Students as Teachers in the Classroom is the headline of my latest Education Week Teacher column.
This four-part series on peer teaching is wrapped-up today with responses from Bryan Goodwin, Dr. Jenny Grant Rankin, Sarah Thomas and Bradley Witzel.
Here are some excerpts: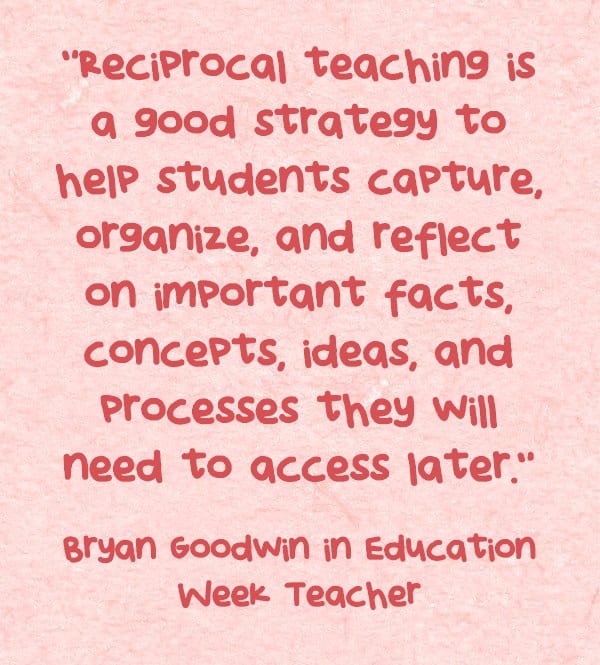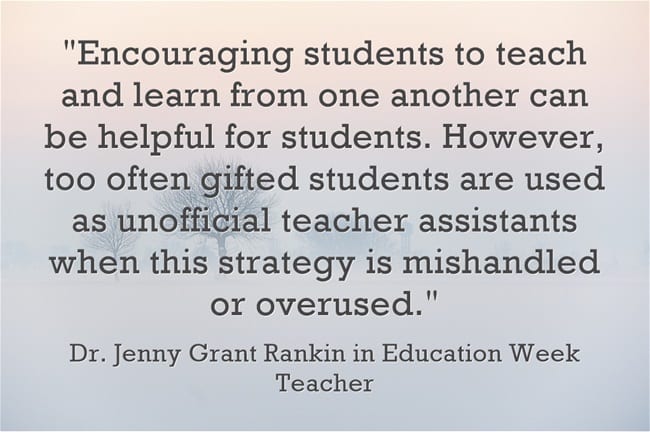 I'm adding this series to The Best Posts On Helping Students Teach Their Classmates — Help Me Find More.