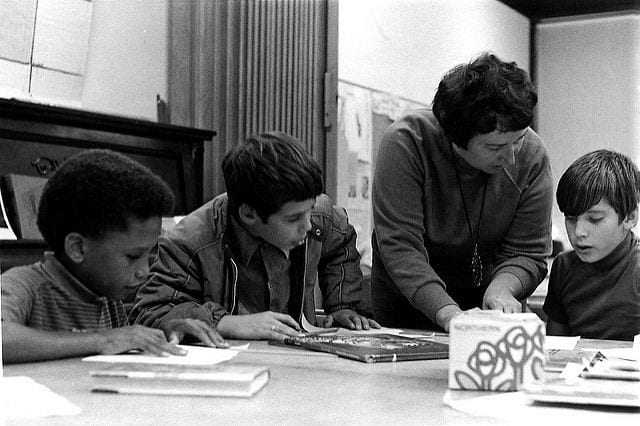 Each week, I publish a post or two containing three or four particularly useful resources on classroom instruction, and you can see them all here.
You might also be interested in THE BEST RESOURCES ON CLASS INSTRUCTION IN 2018 – PART TWO.
Here are this week's picks:
Our 2nd Annual Connections Contest: Link Something You're Studying in School With the World Today is from The New York Times Learning Network. You might also be interested in The Best Ideas For Helping Students Connect Lessons To Their Interests & The World.
Visual Learning: Dire Straits is a lesson from YES Magazine about refugees. I'm adding it to The Best Sites For Learning About World Refugee Day.
John Hattie Answers Your Visible Learning Questions! is from Corwin. I'm adding it to The Best Articles, Posts & Videos On John Hattie's Research.
The Arts and Creativity in Schools is the theme of the new issue of ASCD Educational Leadership.