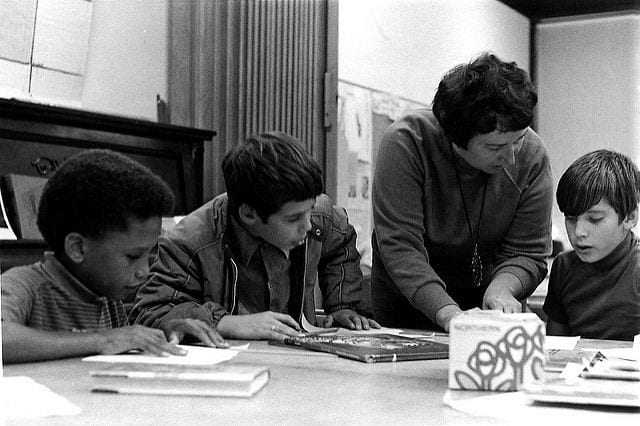 Each week, I publish a post or two containing three or four particularly useful resources on classroom instruction, and you can see them all here.
You might also be interested in THE BEST RESOURCES ON CLASS INSTRUCTION IN 2018 – PART TWO.
Here are this week's picks:
Grading Smarter, Not Harder shares interesting thoughts on assessment in history classes. I'm adding it to The Best Resources On Grading Practices.
How Harry Potter Has Brought Magic To Classrooms For More Than 20 Years is from NPR. I'm adding it to The Best Harry Potter Teaching & Learning Resources.
I'm adding this tweet to A Collection Of "The Best" Lists On Assessment:
— Dr. Riina Hirsch (@dr_riina) January 1, 2019
This next tweet shares an important message:
As we embark on the journey of 2019, consider every word you speak as the impact can be major. Teachers, counselors, admin, take care for the content and delivery of conversations and especially the tough ones.#educators #nvcc #socialjustice https://t.co/pHUmQCyxDc

— Maurice McDavid (@deanMcDizzle) December 31, 2018